Nude Lady Gaga Performs at London's G-A-Y Club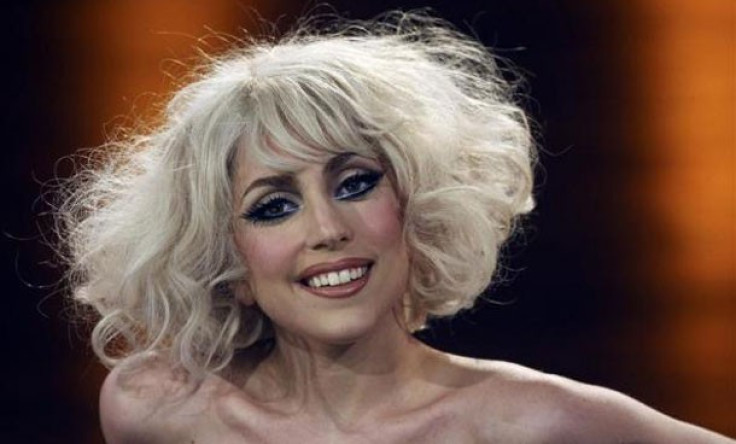 Lady Gaga surprised fans when she stripped naked during a performance at London's G-A-Y club.
The 27-year-old star had turned up the venue for surprise appearance to sing her new Artpop single, Venus.
The mummy monster started her set dressed in a white petticoat-style gown, before stripping off to her birthday suit. She pulled down her knickers and flashed her private bits to the dumbfounded crowd.
At the end of her performance, the frizzy-haired singer paused and flaunted her curves before making her way slowly off-stage.
Fans at the show quickly took to social media to express their bemusement at Gaga's nude display.
One supporter said: "What Gaga did is no different than what Erykah Badu did a few years ago except Badu was outdoors and not on stage. They both have fluffy booties."
Little Britain star Matt Lucas tweeted: "Just saw Lady Gaga do a surprise set at G-A-Y. She got her a**e out & showed her vagina. All agreed it was impressive but we're staying gay."
Gaga later tweeted: "Had an amazing night tonight at G-A-Y in London, after all these years you continue to inspire me. Can't wait for X Factor tomorrow night."
© Copyright IBTimes 2023. All rights reserved.