Lahore schoolgirl suffers life-threatening injuries after teachers allegedly push her from 3rd floor
The ninth grader is currently battling for her life with multiple fractures and broken spinal cord.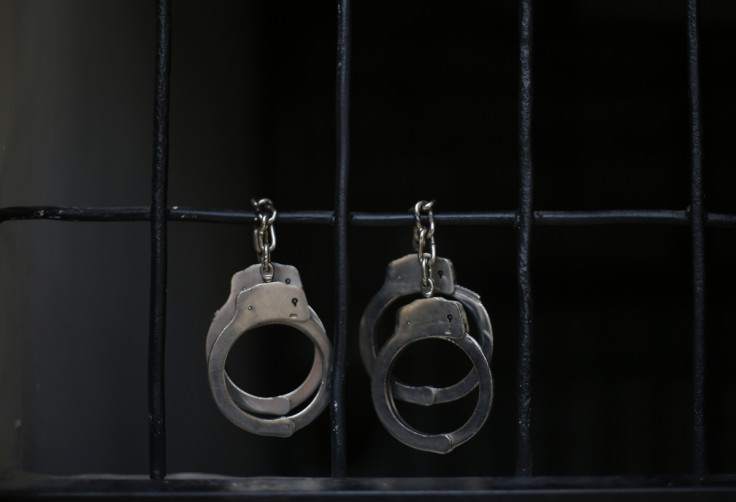 In a shocking incident that recently came to light in Pakistan's Lahore, two teachers of a government girl's school pushed a student from the third floor of the school building, leading to her sustaining life-threatening injuries. Her fault was she refused to "clean the classroom on her turn", according to media reports.
The victim, Fajjar Noor, 14, suffered multiple fractures after the fall and her spinal cord was also broken, hospital authorities reportedly said.
The incident took place on 23 May at the City District Government Girls School in Lahore's Shahdara neighbourhood. However, the state education department came to know about it only on Saturday (27 May).
The accused teachers and few of the school's authorities have been suspended for hiding the crime. The two teachers have also been charged with attempted murder.
Parents of the ninth grader have urged the administration to punish the culprits and provide best medical care to their daughter.
Confirming the incident to Dawn newspaper, Dr Allah Bakhsh Malik, Secretary Education (schools) for Punjab province, said on Sunday that two senior teachers, identified as Rehana Kausar and Bushra Tufail, first used corporal punishment. They later took her to third floor of the school building and pushed her down.
"A departmental inquiry has been launched and the matter has also been referred to the Chief Minister Inspection Team for a thorough probe," Malik said, noting that the government has vowed to bring the two accused to justice as well as bear the costs for the victim's treatment.
"The chief minister has immediately placed District Education Authority Chief Executive Officer Ehsan Malik, Deputy DEO Tayyaba Butt and Headmistress Naghmana Irshad under suspension for hiding the incident. Both teachers have also been suspended and they will be proceeded under the Punjab Employees Efficiency and Disciplinary Act," he added.
Meanwhile, the girl is battling for life at a hospital in Lahore. Malik said she was out of danger and doctors were trying their best that she could walk again.
© Copyright IBTimes 2023. All rights reserved.