It is officially over for Khloe Kardashian and Lamar Odom. The former NBA star sat down for a candid interview with Wendy Williams on 28 June and stated he has no plans to reconcile with his ex-wife.
Kardashian, 33, and Odom, 37, refiled for divorce in May 2016 almost three years after their initial separation. It came months after Odom was found unconscious in a Nevada brothel and hospitalised before falling into a coma and being placed on life support in 2015. Kardashian nursed Odom back to health sparking speculation they could rekindle their relationship, but the estranged spouses parted ways once again.
When asked whether he would consider getting back together with Kardashian, Odom defiantly stated: "No. I say that with no offence to her, that would be the best for both of us. We have to keep our distance."
Elsewhere in the interview, the ex LA Lakers player discussed how his split from Kardashian has affected his relationship with her younger brother Rob Kardashian.
During his marriage, Odom developed a close friendship with Rob, 30, which was often shown on his and Kardashian's E! reality show Khloe & Lamar.
Revealing that he is yet to meet Rob's baby daughter Dream, Odom told Williams: "We were close. He has a child. I haven't met his child yet or anything. I don't know [why we're not close]. I guess maybe it's because I hurt his sister too much. I have no idea. If she was my sister, I would have a problem with me too."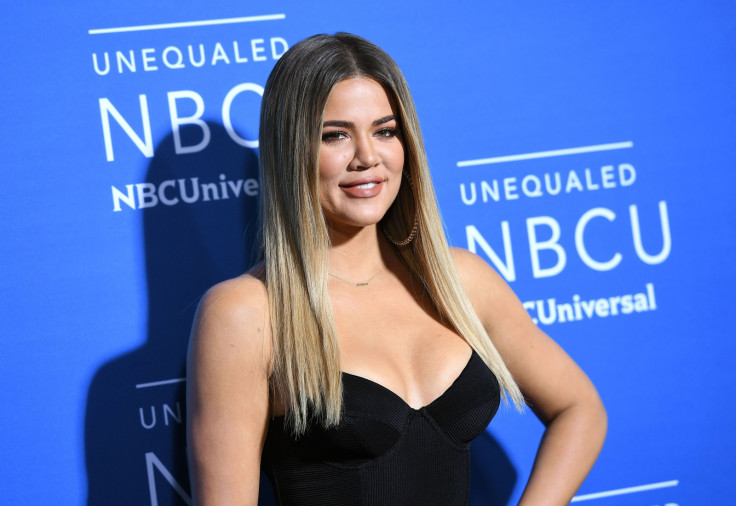 Both Kardashian and Odom appear to have moved on from their separation. Kardashian is now dating Cleveland Cavaliers player Tristan Thompson while Odom has focused on his recovery, spending some time at a rehab facility to overcome drug addiction.
Odom's interview also comes just weeks after his eldest child, daughter Destiny, spoke to People about his and Kardashian's ill-fated marriage. The 18-year-old said: "I feel like we tried. I tried for my dad. I wouldn't say it was a matter of my dad loving Khloé more than me. I think that my dad has an addictive personality, so he was addicted to the attention he got with Khloé more than me. It was a very toxic relationship."
Watch Lamar Odom's interview on The Wendy Williams Show: