The younger brother of Las Vegas gunman Stephen Paddock has been arrested in California on suspicion of possessing child pornography.
Bruce Padddock was arrested in North Hollywood, Los Angeles, in an assisted living home on Wednesday (25 October) with allegations he had child pornography on his computer.
His older brother, Stephen, killed at least 58 people and left more than 500 people injured after opening fire on the Route 91 Harvest Festival from the 32nd floor of the Mandalay Bay Hotel and Casino.
Bruce had stated in the wake of the mass shooting that the brothers had not spoken for more than 10 years.
It was reported by entertainment news website TMZ that police had received a tip-off about Bruce's whereabouts after the investigation began before the Las Vegas terror attack.
The Los Angeles Police Department said the investigation began after evidence was discovered inside a business where Bruce had been living after being evicted.
"At the time of the initial investigation Paddock was a transient and could not be located," police said.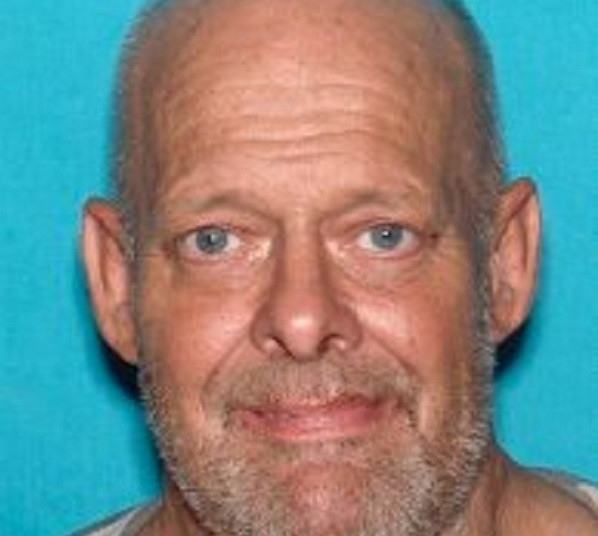 TMZ reported that a criminal complaint lists "20 criminal counts, including one for possession of more than 600 images of children in porn, which includes 10 or more of a prepubescent minor".
Some of the images were said to have involved victims of sexual exploitation.
Bruce has a lengthy criminal history which includes criminal threats, arson and burglary and was quoted by NBC News after the Las Vegas shooting where he criticised his brother's actions.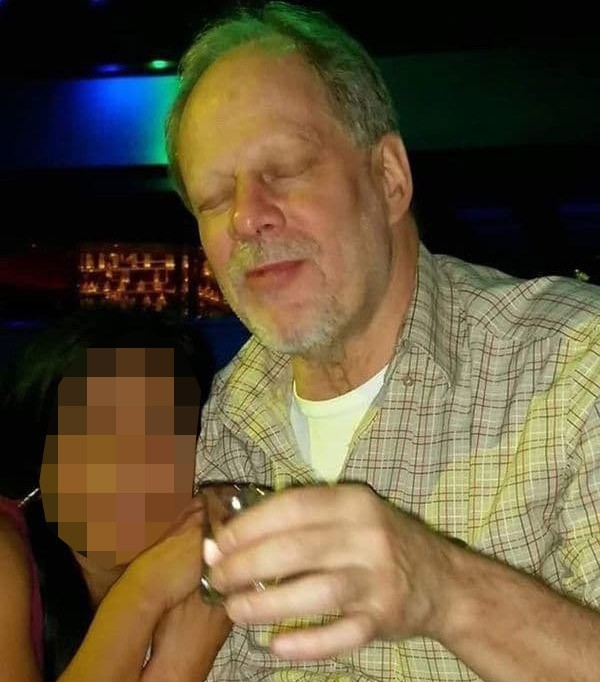 After the horrific shooting in Las Vegas on 1 October, authorities stated that Stephen's father – Benjamin Hoskins Paddock – was previously on the FBI's most wanted list and was described as a "diagnosed psychopathic".
Benjamin, had been convicted of bank robbery, auto theft and a confidence scam, and was added to the most wanted list on 10 June 1969 after he escaped from a prison in El Paso, Texas in 1960.
Violent Stephen Paddock had another brother Eric, who spoke with the media in the aftermath of the shooting, saying he was completely "dumbfounded" at the killer's actions.