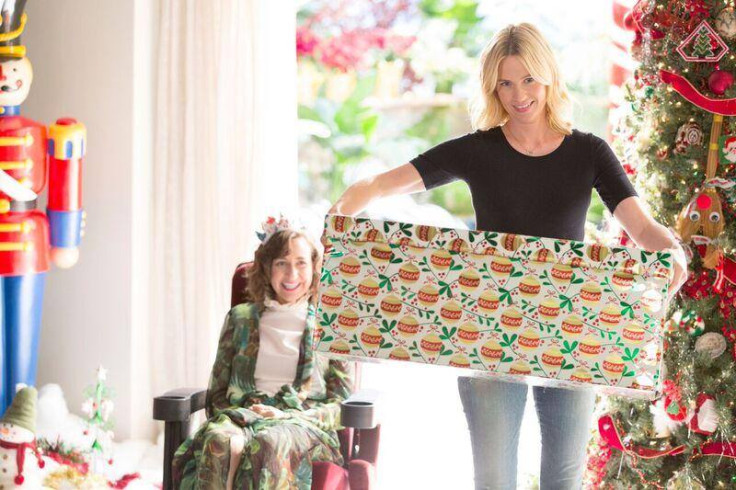 The Last Man On Earth will go on a week-long hiatus and return with an all new episode next Sunday, 6 December at 9.30pm EST on Fox Network. Episode 9 is titled, Secret Santa, where Carol will try to reintroduce the holiday spirit by exchanging gifts for Christmas.
The official synopsis reads as follows:
Along with most human life, the virus wiped out normal traditions and holidays. As Christmas approaches, Carol spearheads a "Secret Santa" gift exchange to spread some festive cheer in the all-new Secret Santa episode of The Last Man on Earth.
After the virus wiped up human civilization, it also took away holidays, traditions and the spirit of celebration. However, Carol for one is not going to let the Christmas tradition die out easily, and reintroduces the secret Santa gift exchange event to bring the group closer.
The latest promo of the episode shows Erica gifting Carol a chair, as the latter says, "A Chair!! It's just what I wanted." The voice over then says, "Christmas is coming, and dreams will come true."
Erica then tells her that the chair is from Opera's studio audience and asks her to look under it. A thrilled Carol shrieks and shouts in excitement, "What is it?" As Phil looks on.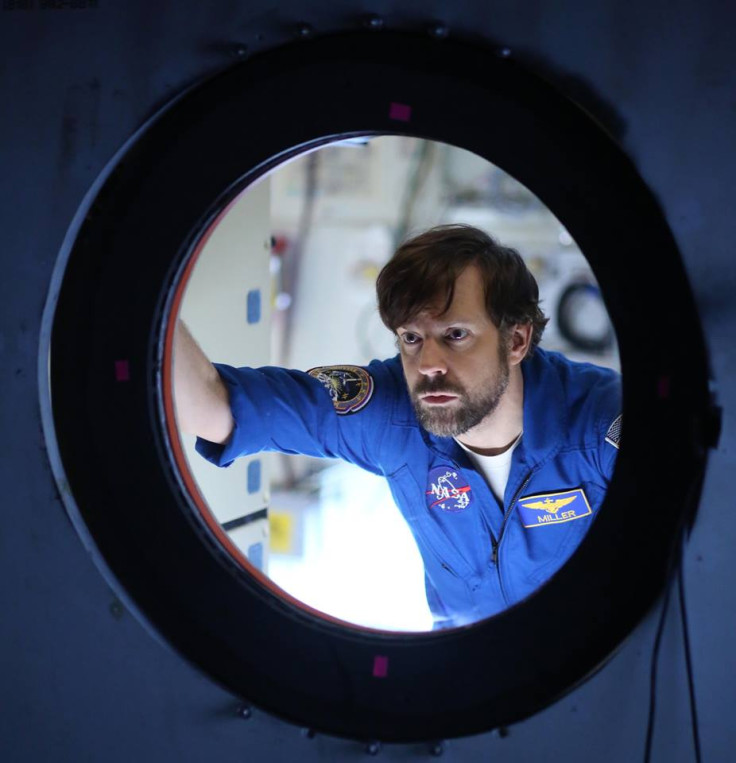 Meanwhile, Jason Sudeikis has been flying around in space "going crazy", and in the last episode, he nearly gave up on hopes of finding survivors. The question on every fans mind is, whether or not Sudeikis would return from space, which may well be answered in the Christmas special episode.
According to an Entertainment Weekly report, "You [fans] will get a pretty definitive answer to that question [Sudeikis' return from space] in the Christmas-themed episode, which also includes a pretty shocking declaration of love that probably won't go over very well."
Nevertheless, check out the latest promo of The Last Man On Earth, season 2 episode 9 below: