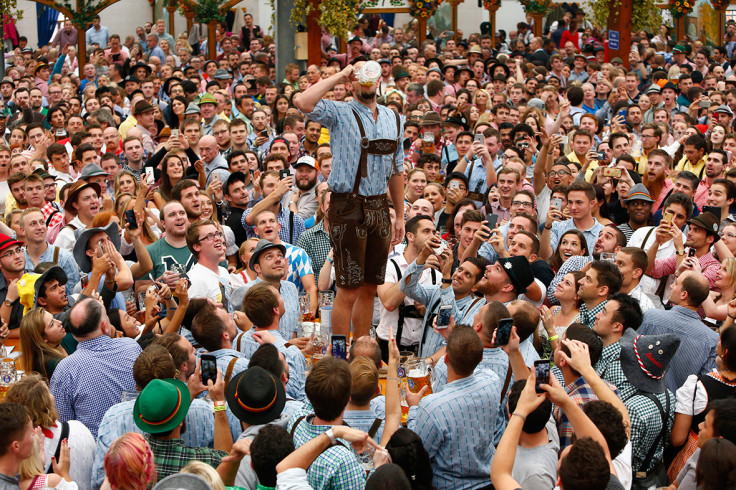 A lawyer who raped an unconscious tourist at Munich's famous Oktoberfest beer festival has claimed "he is not a homosexual" and escaped jail.
The man, known only as Sergeii C due to Germany's strict privacy laws, said that he developed a "spontaneous affection" after drinking six litres (10 pints) of beer.
The world famous beer festival is attended by hundreds of thousands of tourists every year and the 38-year-old, from Ukraine, targeted the man while he was also in a drunken state on the Kotzhugel, a hill beside the beer tents.
The perpetrator said that he could not explain his actions and that he was not homosexual despite sexually abusing the man, reported the Daily Mail.
The attacker forced his victim, a 32-year-old American man to give him oral sex at the event in the German state of Bavaria, reported German daily Bild.
"I had drunk at least six litres of beer. I cannot explain it to myself. I am not homosexual," he reportedly told the court. He then blamed the attack on a "spontaneous affection" after drinking.
A German court heard how the rapist was filmed by Spanish revellers who thought the victim was being robbed at around 10pm on 1 October 2016. He was handed a two-year suspended prison sentence.
In the three weeks during Oktoberfest 2016 at least 12 cases of sexual assaults were reported, double the number of the previous year, reported The Local.
In 2014, a 24-year-old British man was reportedly raped at Oktoberfest after being attacked by two men.