League Of Legends developer Riot Games sells to China's Tencent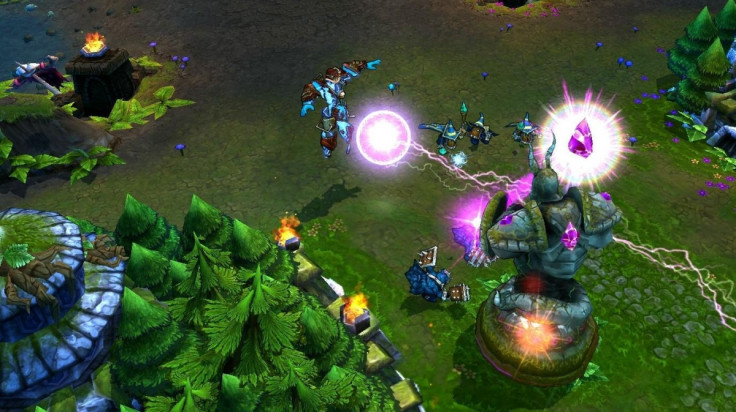 Riot Games, the developer of the popular multi-player, online, video game League Of Legends, has sold to Chinese firm Tencent. The announcement about the change in company ownership was made in a blogpost, which also laid out the way the staff would be compensated.
Prior to the sale, Riot Games had announced that users could expect some big changes to the game. The developments were supposed to be specifically focused on the way gamers controlled characters within the game. The company had said that the changes would be introduced to the public in 2016.
It is still unclear as to what kind of an impact the change of hands may have on the performance of the League Of Legends game in the future. The online game boasts of being one of the most popular in the world. According to statistics, around 7.5 million gamers simultaneously play the game during peak hours and a total of 27 million people play it on a daily basis.
Even before Tencent gained complete control of Riot Games, they already held a position of power as major shareholders of the company. Tencent reportedly owned almost 93% of the stock of the gaming company. The sale came after a supposed clash between Riot Games and Tencent over some League Of Legends tournaments that were organised by the Chinese firm without prior permission. So far, there have been no reports of the exact figures for the sale of the remaining 7% of the stock of the gaming company.
Tencent is a gigantic holding company with a vast number of subsidiaries that mainly deal in internet based businesses. It runs the QQ instant messaging service, participates in online music distribution and also runs various online games. Tencent now also has the legal rights to distribute League Of Legends in China.
© Copyright IBTimes 2023. All rights reserved.