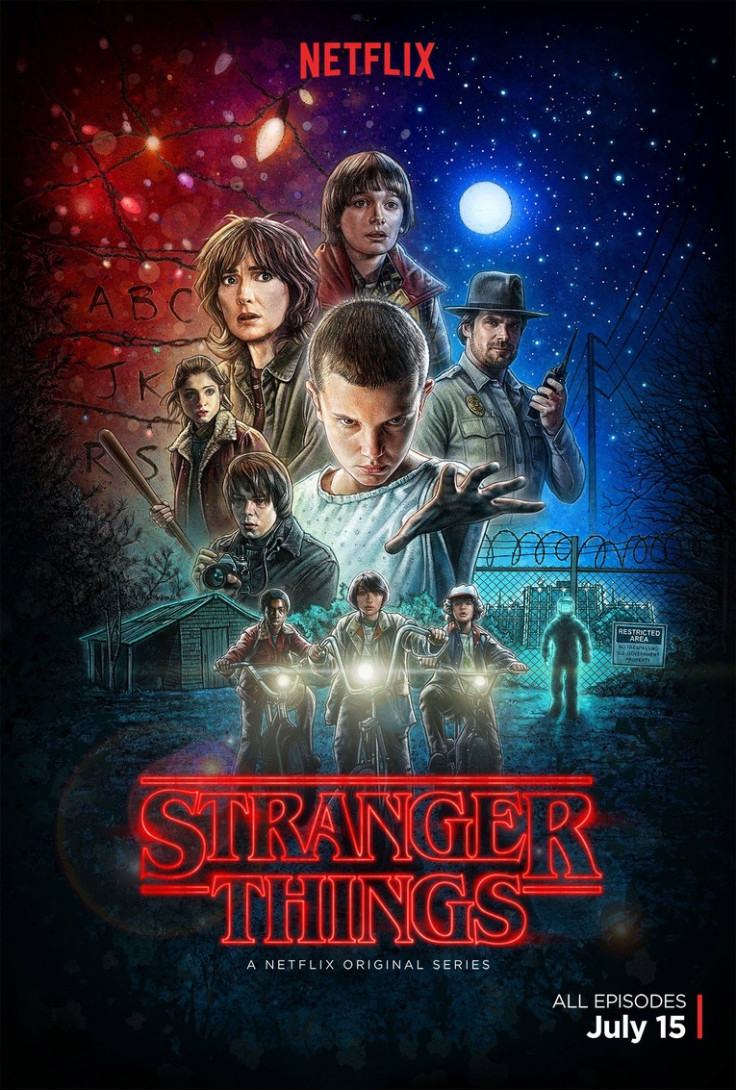 Netflix's new thriller series Stranger Things became an instant hit with its intricate plot from the 80s. And there is a lot more in store for fans as not only has the show been renewed for season 2, but leaked photos show that filming for the second season may have already started.
Reddit user hollygorock shared several photos of cars, trailers and film equipment parked outside of a building that is used as the Hawkins Lab in the show. Set in the early 80s in a small town in Indiana, the show revolves around a group of schoolchildren, who get caught up in a terrifying mystery involving a telekinetic girl, Upside Down dimension, and a monster unleashed on their town.
Previously, creators Duffer Brothers, Matt and Ross, spoke to Entertainment Weekly about plot of season 2. Ross confirmed that the second season will be set in 1980s. "I don't think we ever thought anthology. I think we talked like a larger time jump where the kids are older now and it's a different decade. That's something we batted around from the very beginning. But for us, there's still more story here [in the 1980s], there's still things that are unresolved," he said.
According to Matt, Hawkins will be the only setting in season 2. "We will venture a little bit outside of Hawkins. I will say the opening scene [of the premiere] does not take place in Hawkins," Matt said.
The Upside Down dimension was not explored in season 1, but season 2 will answer a lot of questions regarding the alternate reality. Matt said, "We kinda just peeled back the curtain and revealed a tiny bit of the Upside Down. So we definitely want to explore a little bit more. There's a lot we don't know about the Upside Down at the end of season 1."
Nontheless, Ross added, "We obviously have this gate to another dimension, which is still very much open in the town of Hawkins. And a lot of questions there in terms of, if the Monster is dead, was it a singular monster? What else could be out there? We really don't go in there much until they go in to find Will at the end. So we've opened up this doorway, and to us it's exciting to talk about, like, what else is behind there? There's a lot more mystery there to be solved."
Stranger Things season 2 will be telecast on Netflix in 2017.