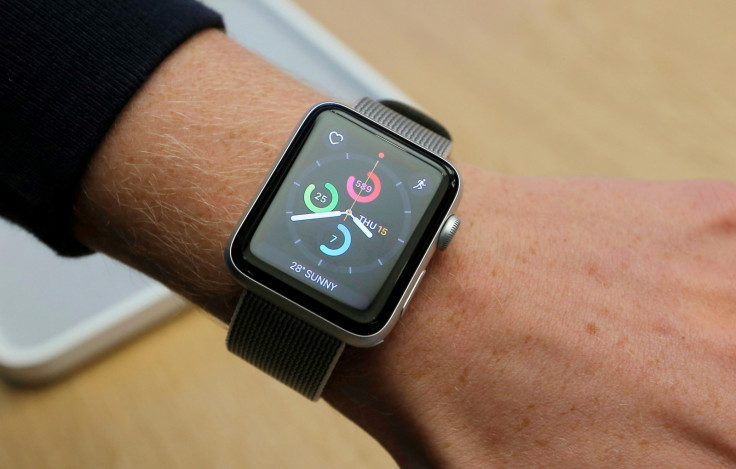 The next Apple Watch will work independently of the iPhone, reports claim, letting users stream music and receive notifications without the need for a Bluetooth connection to their smartphone.
The Watch is reportedly being launched by Apple later in 2017, two years since the device was first revealed in September 2015 and a year after it received its first minor update. Currently, the Watch can do relatively little without being connected to an iPhone via Bluetooth.
According to reports from Bloomberg and the Wall Street Journal, both highly respected and often accurate when it comes to Apple rumours, the new Watch will have its own LTE mobile internet connection and a modem produced by Intel.
Speaking anonymously, people familiar with the matter revealed Apple is in talks with mobile networks in the US and Europe about selling the new Watch. Although major US networks like AT&T, Verizon and Sprint are ready to sell the device, the reports add that Apple may delay the launch until 2018 - it is also claimed a Watch with its own data connection has already been delayed in 2016.
Since these reports were published, further evidence pointing towards a Watch with its own 3G or 4G connection was discovered in the HomePod firmware accidentally leaked by Apple last month. Discovered by Forbes, a line mentions Gizmo, the Watch's code name, and eSIM, the technology used to give a device a mobile network connection without installing a physical SIM card.
A game changer
Although many Apple consumers are unlikely to spend long with just their Watch and not their iPhone - while running, for example, which the current model can track on its own - analysts see separating the two devices as a big deal.
Gene Munster, veteran Apple analyst and co-founder of Loup Ventures, said: "It would be a game changer. If they could deliver an experience that isn't tethered to an iPhone, it could kick start a new direction for the business."
Apple is expected to hold a media event to reveal the new iPhone in September, as has become tradition. It would not be a surprise to see a new version of the Watch also shown off here.