Lebanon: Saudi prince arrested at Beirut airport in record amphetamine seizure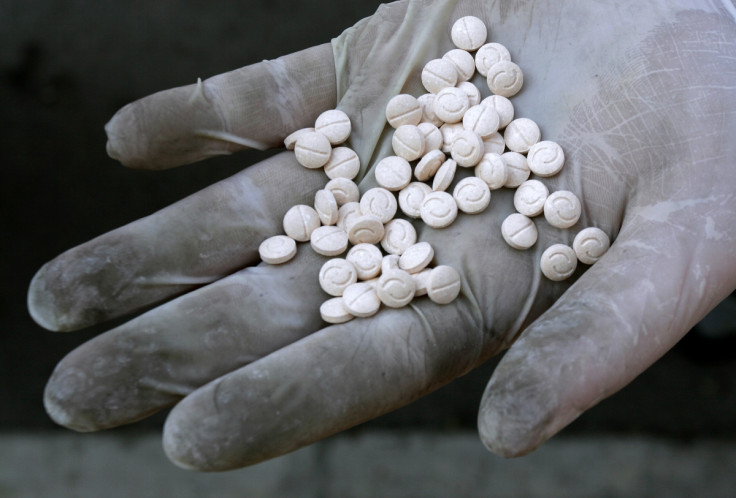 Police in Lebanon have arrested a Saudi prince on allegations he was attempting to smuggle two tonnes of amphetamines on his private jet. Four others were held in Beirut in what authorities described as a drug bust conducted at the city's Rafik Hariri International Airport.
Investigators said they found 40 bags of Captagon Amphetamine pills and some cocaine aboard the plane, which was about to depart for the northern Saudi city of Hael.
"The smuggling operation is the largest one that has been foiled through the Beirut International Airport," a security source told AFP. The prince, identified in media reports as Abdel Mohsen Bin Walid Bin Abdulaziz, and the other suspects were being questioned by authorities.
Captagon contains Fenethylline, a psychostimulant, and is mostly used in the Middle East, particularly in Syria, where rebel groups reportedly fund their insurgency trafficking in pills.
It was the second incident involving a Saudi prince and law enforcement agencies in recent weeks tainting the royal family's image. In September Prince Majed bin Abdullah bin Abdulaziz Al Saud, 29, was arrested in Los Angeles over allegations he tried to force himself on a female worker. The case against him was later dismissed due to lack of evidence but a damaging account of the events from a related civil suit has since been leaked to the press.
© Copyright IBTimes 2023. All rights reserved.