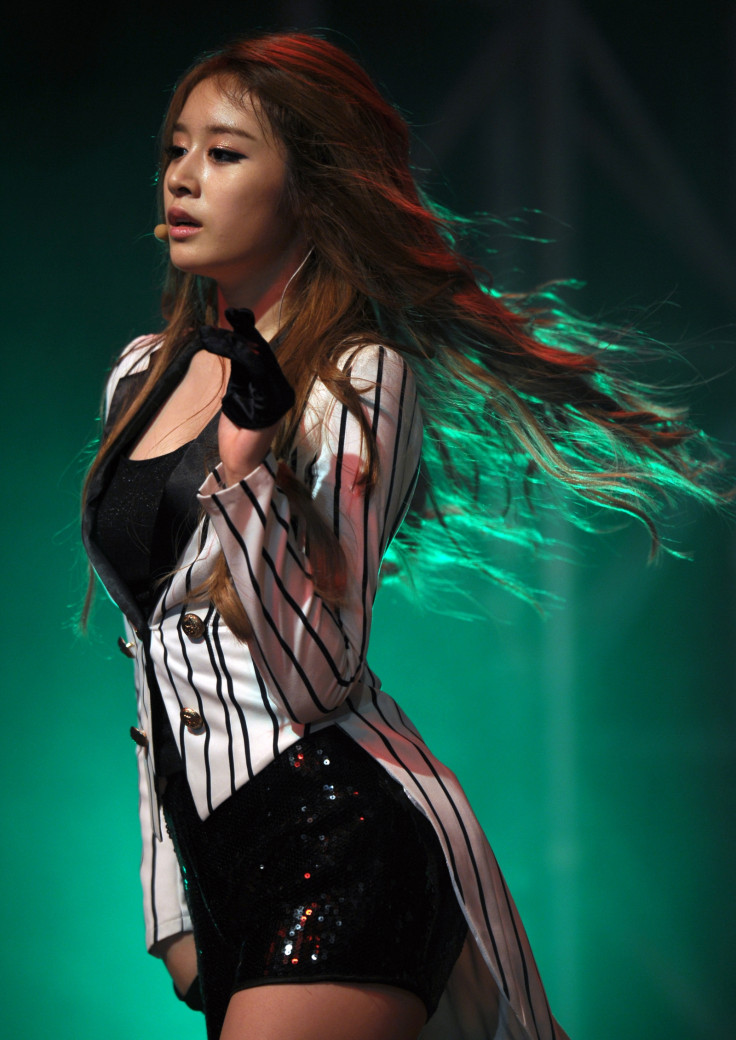 South Korean actor/singer Lee Dong-gun is dating South Korean singer/actress Jiyeon.
Rumours that the two are in a romantic relationship started after photos of them on a date began circulating online.
Following that, representatives of the 34-year-old Marry Him If You Dare star and the 22-year-old member of South Korean girl group, T-ara, confirmed that the two are dating.
Dong-gun's agency FNC Entertainment said: "After checking with Lee Dong Gun, we know that they are in the first stages of meeting and interest."
They revealed that Dong-gun and Jiyeon became close after working on the Korean-Chinese collaboration film Encounter in May.
Jiyeon's agency MBK Entertainment also released a statement saying: "I can confirm that Lee Dong Gun and Jiyeon are dating. The grew close after filming a movie."
This comes months after it was revealed that South Korean actor/singer Lee Min Ho and South Korean actress/singer Suzy Bae are dating.
The 27-year-old Gangnam Blues star, who is one of the most popular actors in Korea and internationally, admitted that he is romantically involved with the 20-year-old member of the Korean-Chinese K-pop girl group Miss A.
Rumours that the two are in a romantic relationship started after Korean media outlet, Dispatch published pictures of them spending time together in London.
"Our photo shoot schedules overlapped so we ended up meeting in London. We didn't do anything special in London. We went for a drive, dined, and just spent time together like ordinary people," Bae revealed.