Deadpool producer Simon Kinberg: 'I could see an R-rated X-Force movie'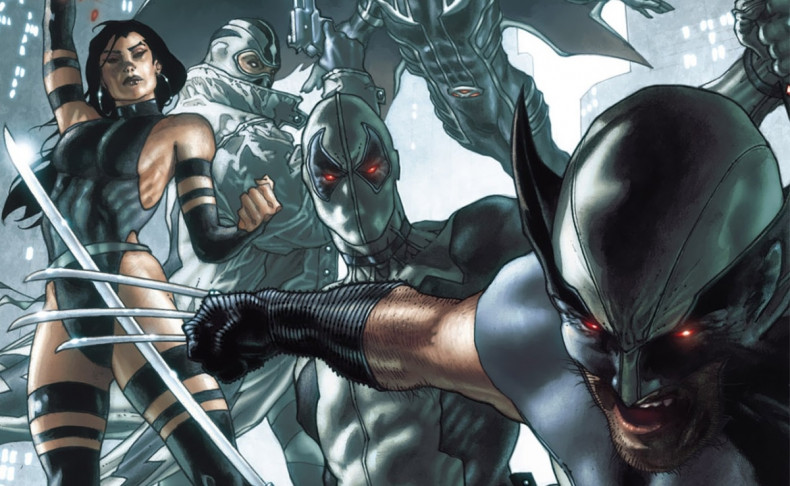 It looks like the record-breaking smash hit Deadpool might not be the only superhero movie with a R-rating that audiences will be able to see in the cinemas. Well, not if certain filmmakers have their way with particular Marvel characters, that is. Talking to collider.com following the website's exclusive preview of Deadpool, the film's producer, Simon Kinberg, referenced the rumours that have been circling recently about X-Force, and more precisely, the tone in which that film could be adopted if it eventually reaches the big screen.
"I think there are some stories that could be R-rated. I don't know what they are, I mean I think the mainline X-Men movies have their own tone, which is a more operatic tone. It's more dramatic, it is more PG-13 in a way. X-Force I could see being R-rated, and who knows?" he explained.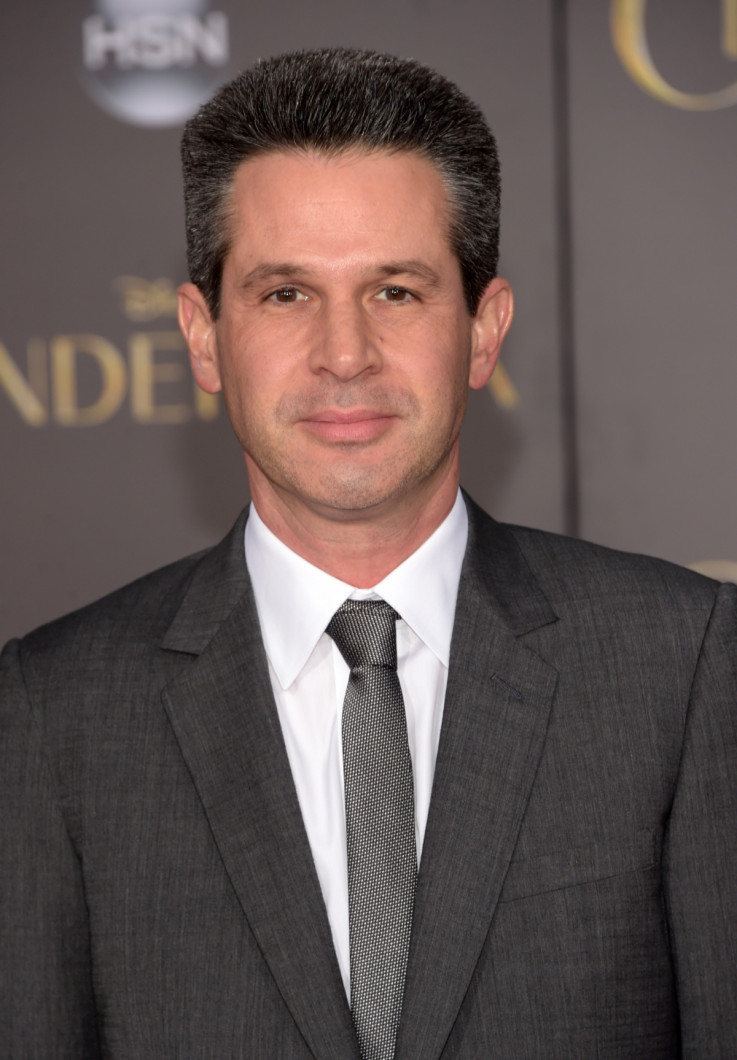 Simon Kinberg has previously worked on Marvel titles X-Men: Days Of Future Past and Deadpool
Jason Kempin / Getty
Writer Rob Liefeld was quick to point out that Kinberg's last sentence was likely to become a headline, so the filmmaker clarified his statements a little by opening them up. "I'm saying I could imagine a universe in which [X-Force is R-rated]," he concluded.
Largely based on characters created by Liefeld, the X-Force team has been made up of many superheroes – and a whole bunch of villains – across the years, and down the line, Deadpool was a key part of that line-up. Members over time have included Psylocke, Nightcrawler, Storm, Archangel and Caliban, all of which are set to appear in Bryan Singer's upcoming X-Men: Apocalypse in May; a film that supposedly nabbed the use of its titular villain from the clutches of the planned X-Force movie.
Kinberg is no stranger to the 20th Century Fox/Marvel Comics movies either, having worked on numerous X-Men titles including The Last Stand, Days Of Future Past and the upcoming Apocalypse. So it's safe to assume that he has a pretty good inkling as to what will work within the genre.
Another reason why a more-adult X-Force outing seems viable is the idea that the star of Deadpool's standalone movie Ryan Reynolds wants to get involved. The actor was a key influence in the making and the eventual greenlighting of Deadpool, being one of the people that pushed to get the film made in the first place. So it's understandable that he also had a say in the tone of the movie.
Earlier this month, he also touched upon the subject of an X-Force movie and hinted that he was already trying to get the project off the ground. Speaking in an interview with filmstarts.de, the 39-year-old stated: "In the future, if we're doing a bunch more Deadpool movies, we're gonna really explore the X-Men a lot. And maybe X-Force. X-Force is really my priority. I really want to get that in."
Regardless of the film's backing however, and considering the X-Men's typically younger audience, allowing more movies to become R-rated under their Marvel Entertainment tentpole would be a brave move from Fox.
For more entertainment news follow A-List on Twitter @Alistinsider