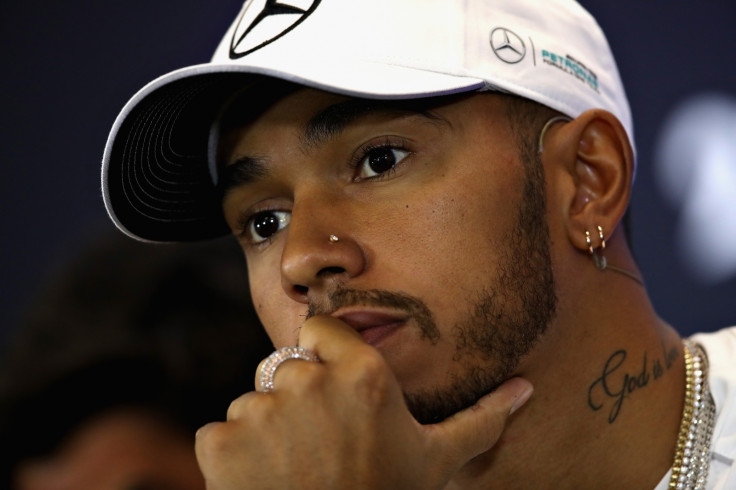 Members of Lewis Hamilton's Formula 1 team have been held up at gunpoint and robbed on the eve of Sunday's (12 November) Brazilian Grand Prix.
The current F1 champione-elect tweeted that some of his crewmembers were, "held up at gun point" as the team minibus was leaving the Interlagos circuit in São Paulo on Friday night.
He said "gun shots were fired" and a weapon was held to the head of one team member. The incident left them "shaken" but no one was harmed, according to a Mercedes spokesman. The carmaker confirmed valuables were taken.
"This happens every single year here," Hamilton tweeted. "F1 and the teams need to do more, there's no excuse!"
When in São Paulo, F1 drivers travel to and from their hotels in bulletproof cars and a police escorts because of the risk of hold-ups around the Interlagos circuit.
In 2010, Jensen Button was the victim of an armed robbery attempt in the city.
And last year a Mercedes team member was held up at gunpoint in Mexico while travelling from the airport to his hotel.
The Brazilian Grand Prix is the penultimate race of the season and kicks off at 4pm GMT on Sunday.