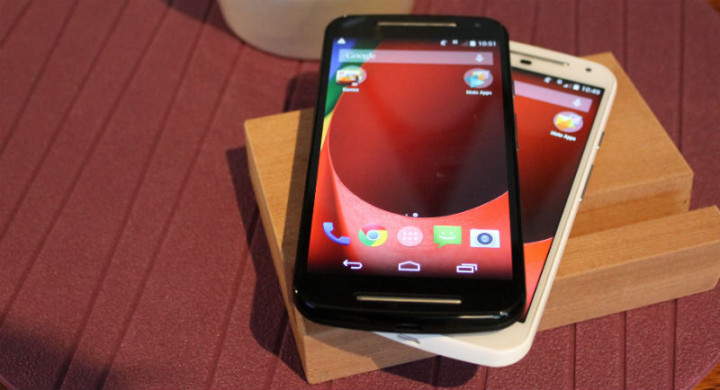 Motorola owes its success to its budget smartphone, the Moto G. The product helped the company regain market share in several markets, including developing regions such as Brazil and India.
It appears that LG is now trying to follow in Motorola's footsteps by tapping into the budget market with a highly usable smartphone similar to the Moto G. A new report from PhoneArena says that the company is getting ready to release an LG G2 Lite, as the handset is already listed by several Brazilian retailers.
Its specifications include a 4.5in display with a resolution of 480 x 800 pixels, dual-SIM capabilities, quad-core 1.2 GHz Qualcomm Snapdragon 200 (MSM-8212) processor, 1 GB of RAM, 4 GB of expandable internal memory, and a 1900 mAh battery. For imaging, LG has included an 8 megapixel rear camera, and a VGA front-facing camera.
The smartphone is expected to cost around $269 in Brazil, which is quite low, considering that the original Motorola Moto G costs around $300 there, according to PhoneArena.
Also worth noting is that the G2 Lite is nothing more than a rebranded LG L Fino, which was unveiled last month. Apart from Brazil, we expect the phone to be launched in other budget markets like India.
The phone should offer competition to Motorola's Moto G and a few other handsets in the price range. However, we do believe that the Moto G will be a tough phone to beat given that it has cemented its reputation as a quality product in many regions around the world.