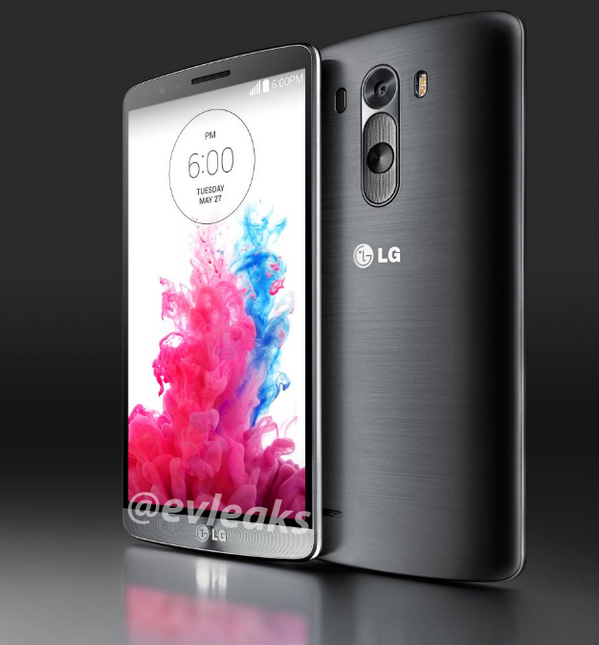 LG G3 has returned to the spotlight, as one more integral feature of the flagship smartphone's camera has been confirmed through an official teaser, posted by LG.
According to the teaser, the LG G3 will feature a 13-megapixel (MP) camera with the state-of-the-art laser autofocus system that is capable of detecting the fine details of the subject you want photographed.
According to The Verge, the laser autofocus system will minimise the time taken from tapping the digital shutter to capturing the actual photo and consequently delivers superior precision and speed.
With the new laser technology coupled with the company's optical image stabilisation and new AF system, the LG G3 is expected to pose a stiff competition to the likes of iPhone 5/5s as a strong cameraphone.
Equipped with a 13 MP rear camera and a 2 MP front camera, the G3 is also capable of capturing selfies through the innovative gesture recognition technology incorporated into its camera sensors.
For instance, the G3 is capable of capturing the minutest of details such as clenching of a fist or a wink of an eye with precision.
The other rumoured specifications for the G3 are as follows:
5.2in Quad HD IPS display featuring 2560 x 1440 pixels resolution at 534 pixels per inch (ppi), powered by Snapdragon 801 processor with 3GB of RAM, 32GB of internal storage and 3,000 mAh battery.
The G3 is expected to run Android 4.4.3 out of the box with support for Bluetooth, NFC and Cat-4 4G networks.
There is no other detail available about the smartphone's specifications at the moment, as LG is expected to disclose more information about the product at its impending launch event in London at 6pm (local time) on 27 May.