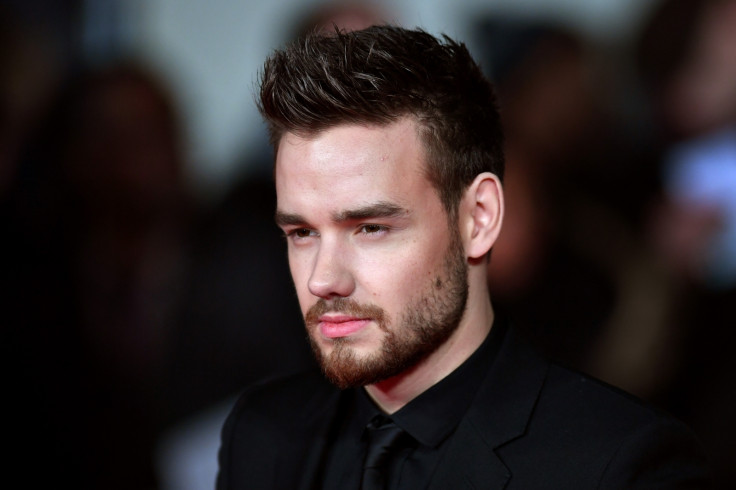 Liam Payne has opened up about the time his son left him weeping with joy. The One Direction heartthrob has said that the last time he shed tears was when Bear tried to imitate him.
Speaking to Melty, the Strip That Down singer said that he began crying when his six-month-old son, who he shares with partner Cheryl Tweedy, "learnt to blow raspberries".
"When my son learnt to blow raspberries, he would copy you, it was funny, it's hilarious," The 24-year-old singer told the French news website, according to The Mirror.
"I was crying with laughter in the end, it was just so funny because he kept just going 'brrrrrr'."
"When we couldn't do it he was like, I really wanna do it but I can't remember what that noise was, it's so funny to watch," he said.
Payne recently opened up about one of his son's interests. He revealed that Bear could embark on a music career in the future as he "loves singing" even though the little guy can't walk or talk at the moment.
"He loves being sang [sic] to. That's what makes him happy and what makes him laugh, so maybe there's a bit of music in him, you know," Payne told Entertainment Tonight Canada.
Payne also revealed that when Bear isn't singing or being serenaded by his parents, the child spends his sleeping.
"He's just a super happy, chill baby," Payne said. "We're super blessed that he just chills out and since he was eight weeks, he's been sleeping 11 hours."
Payne and 34-year-old Cheryl welcomed their child in March. He recently opened up about the ten year age gap between himself and his partner.
"She's even more amazing than I thought. I was watching her do Fight For This Love [her debut solo single, from 2009] when I was a kid, and now we're together with a kid," Payne said. "I feel like I'm X Factor's biggest winner," he told The Telegraph.