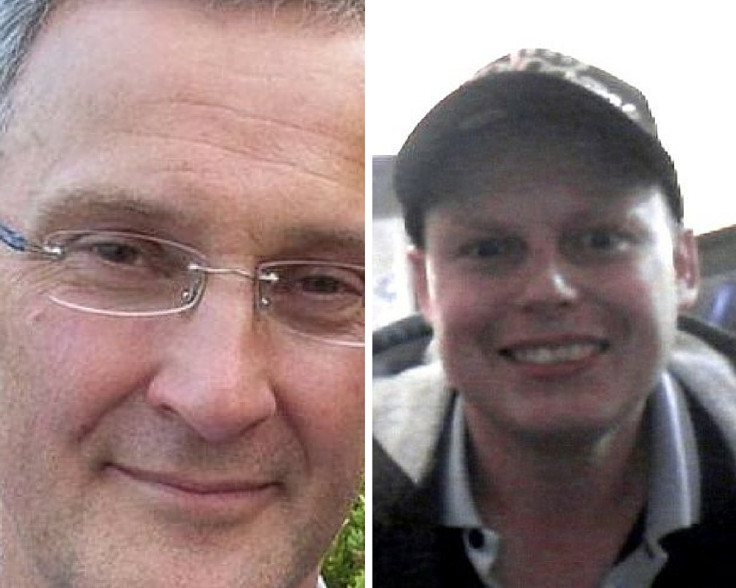 A mental health patient who stabbed to death a man in Poundland has been handed a life sentence. Trevor Joyce, 36, who was diagnosed with chronic schizophrenia in 2003, stabbed to death antiques expert Justin Skrebowski, who had been shopping for balloons in the budget chain store in Abingdon, Oxfordshire on 7 December 2015.
Joyce stabbed the 61-year-old with a knife he had taken from a display in the shop, killing him with a single blow to the lower back. After leaving him in a pool of blood, Joyce went on to threaten citizens in the town before being tasered and apprehended by police.
Joyce pleaded guilty to manslaughter on the grounds of diminished responsibility at a hearing at Oxford Crown Court on 19 May 2016. He also pleaded guilty to two counts of making threats to kill, one count of assault occasioning actual bodily harm and one count of threatening others with offensive weapons.
On 6 June, Joyce was sentenced to life imprisonment, with a minimum term of nine years. He will begin his sentence at Broadmoor high-security psychiatric hospital before possibly being moved to another prison.
The Old Bailey in London heard how Joyce had taken crack cocaine, heroin, alcohol and the synthetic cannabis legal high known as "Spice" for years, including the night before the killing. Joyce had been sectioned twice in 2015.
In the weeks before the incident Joyce's his drug-taking had increased but doctors decided against sectioning him again. Skrebowski's wife Gulsen Alkan questioned why Joyce was ever freed from mental health care.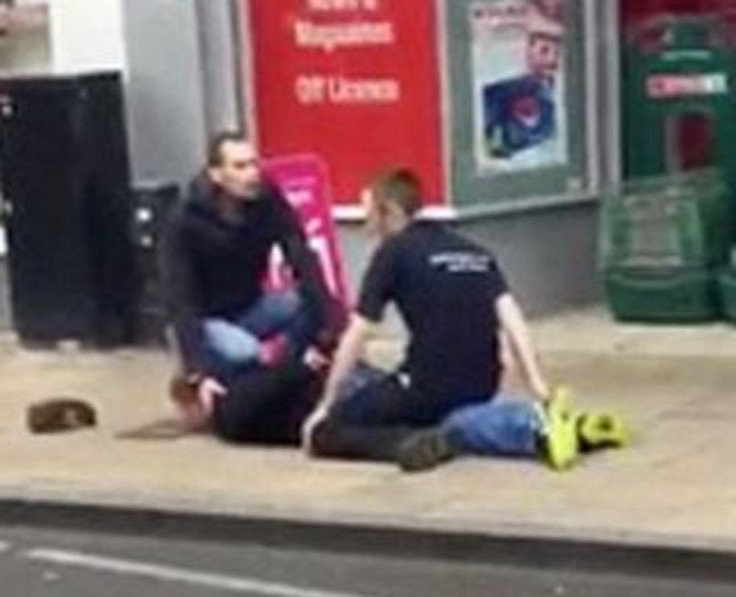 "He had a history of drug use, alcohol use and threatening to kill people with knives. Leading up to December, his condition had been getting worse," Alkan said according to the Daily Mail. "His doctors knew this, his social workers knew this.
"In October, Joyce requested a voluntary stay at a hospital, only to be released a week later - back into the community, against the advice of the doctors. Justin's murder should have been avoided if there had been better communication.
"This is a disaster for me and our small children. I want lessons to be learned so this doesn't happen to any other family."