Linkedin Follows Twitter, Introduces Two-Step Verification System
Linkedin has introduced the option of two-step verification for its users. After SKY channel's Twitter account was compromised by the Syrian Electronic Army recently, Linkedin has taken a step to firewall the profiles of roughly 225 million users free from hacking.
The following is the procedure:
1. One can activate the two-step verification process by logging in and clicking on the settings button.
2. After selecting the settings button, the user has to go to the accounts option and click on the manage security settings tab.
3. Once the user enters manage security, the two-step verification system can be turned on.
4. As soon as the user turns on the verification process, the user has to register and verify the mobile number.
5. After the verification, a code will be sent to the user's mobile which will be needed to finish the sign in process. Such sign in would be required once for every new device through which the user has logged in.
On mobile, one can sign in by providing the email ID followed by the user's password and the code typed together in the password box. Linkedin will also notify the user through email every time the user's profile has been logged in by a new device.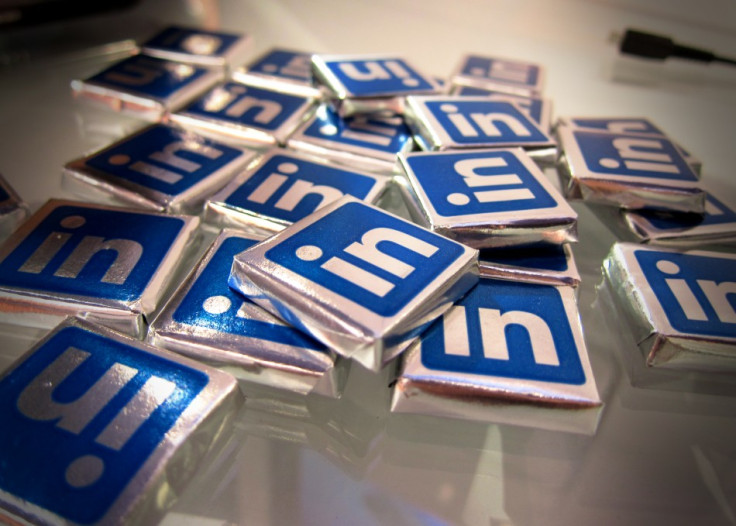 A day before the announcement, Linkedin gave users permission to upload pictures, presentations and documents through the status bar as an attachment. The posts can be seen only by the followers of the user. One can simply click on the paperclip image on the status bar and upload the required documents. This feature further adds to the Linkedin's two-step verification process.
According to the Huffington Post, Google, Facebook, Microsoft and Twitter are the major web portals which recently enabled a two-step verification process. It adds that about six million Linkedin user passwords were stolen and posted on the internet last year.
© Copyright IBTimes 2023. All rights reserved.