In this week's A-list Insider: George Michael is finally buried, Wiz Khalifa smokes marijuana at Pablo Escobar's grave and will the new Doctor Who be a woman?
George Michael funeral
Four months after his sudden death, music legend George Michael has been laid to rest. The Careless Whispers singer, who died of natural causes, was buried in Highgate, north London, on 29 March beside his mother in an intimate ceremony attended by family and close friends.
His boyfriend Fadi Fawaz, who felt vilified after discovering his body on Christmas Day (25 December), was seen outside the cemetery in the back of a taxi. The celebrity hairdresser was the final person to arrive at the funeral after allegedly being informed it was happening by reporters that day.
Guests including Kate Moss, Martin Kemp and Andrew Ridgeley were later seen arriving at George's home for the wake.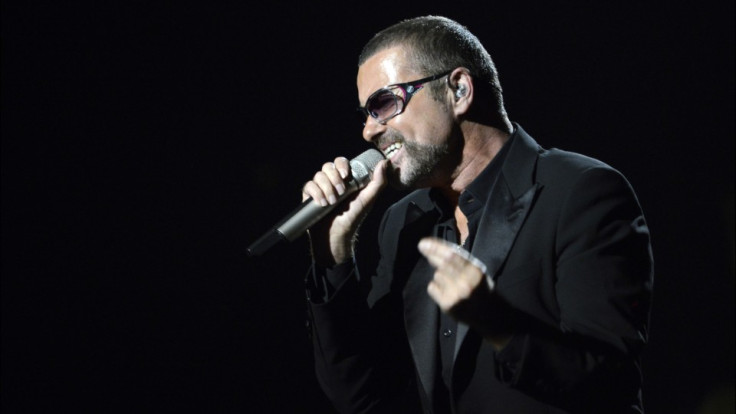 Wiz Khalifa smokes marijuana at Pablo Escobar's grave
Meanwhile, hip hop star Wiz Khalifa has angered Columbians by visiting the grave of late drug lord Pablo Escobar and smoking marijuana. He also played tribute to the infamous gangster by laying some flowers on his grave. He shared his experience with fans with a series of posts on Instagram.
The See You Again rapper was slammed as "disrespectful" with the mayor of Medellin accusing him of "advocating crime" argued he should have brought flowers to the victims during Escobar's reign.
Khalifa has yet to comment on the controversy.
Phoebe Waller-Bridge the new Doctor Who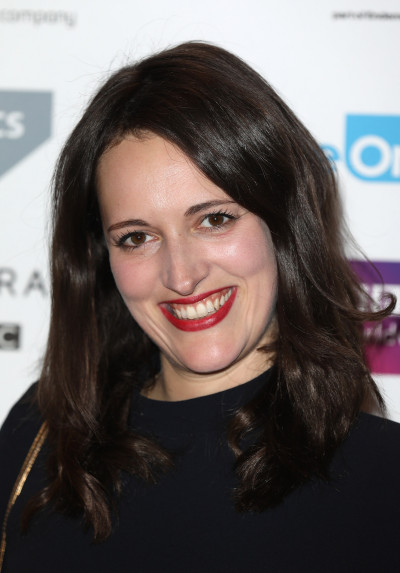 And finally, it looking more likely that Phoebe Waller-Bridge will make history as first woman to play Doctor Who in the shows 52-year-old history.
The Fleabag writer is currently the bookies favourite to take over from current time lord Peter Capaldi following his departure after this series.
Betaway is giving odds of to 2/1 but there has been some mixed reaction from fans:
One person called for a national holiday "if Phoebe Waller-Bridge becomes the new Dr Who!"
While another commentator told the BBC that the next Doctor who "must NOT be #Phoebe Waller-Bridge" but "she's welcome to be a companion but the doc is male."