In this week's A-list Insider: Rihanna and Drake make it official, Chris Brown is arrested and Mel C reveals why she will not be reuniting with the Spice Girls.
New power couple
It's official, Drake and Rihanna are a couple! We no longer have to have to keep wondering because the two have finally decided to go public with their romance.
A source told Entertainment Tonight that they are fully dating saying "they just decided to let it become a thing instead of hiding it from everyone. They're happy".
Drake made his feelings for the Grammy award-winning diva known as he presented her with the Michael Vanguard award at the 2016 MTV VMAs telling the star-studded crowd that he had been in love with her for years.
Guess that bold move paid off because they have been packing on the PDA in recent days and sealed their love with a kiss on stage at a concert on Wednesday night. It's safe to say the crowd went wild.
Do you think they will go the distance?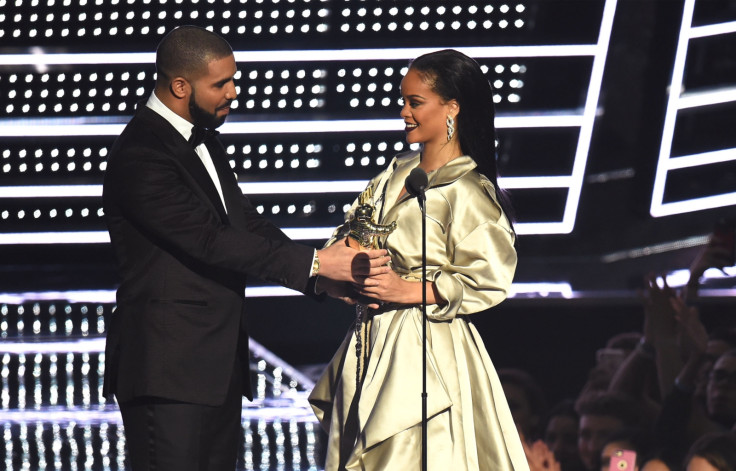 Chris Brown arrested
Rihanna may be on cloud 9, but her ex's week has gone from bad to worse. Chris Brown was arrested on Tuesday on suspicion of assault with a deadly weapon following a day-long stand-off with police at his LA mansion.
The drama kicked off after beauty queen, Baylee Curran called police claiming he had threatened her with gun. According to the former 2016 Miss California Regional the party at his house took a nasty turn after she admired his friend's jewellery.
Brown has since been released on $250,000 (£190,000) bail. The Loyal hitmaker denied the allegations in a series of videos posted to his Instagram page, saying he woke up to find police outside his property.
Chris Brown has had several run-ins with the law since his 2009 attack on Rihanna.
Spice Girls reunion 'not right' for Mel C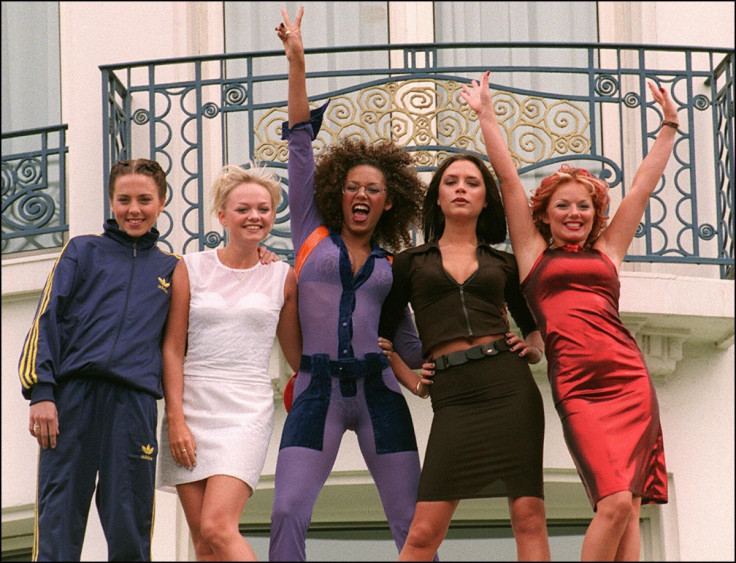 And finally, Mel C has revealed why she said no to a Spice Girls reunion. The 42-year-old singer, aka Sporty Spice penned a letter for Love magazine explaining that something didn't feel quite right and she had to follow her instincts.
"Is it a new rule that bands have to reform? Why can't we just be remembered for our incredible achievements in the nineties?" she pondered.
Victoria had already bowed out due to the demands of running her fashion label and family commitments so it will be just Mel B, Geri and Emma. The 20th anniversary of their hit, Wannabe, fell on 8 July and the trio are expected to perform a one-off show in London's Hyde Park in 2017.