In this week's A-list Insider: Brangelina call it quits, Mary Berry leaves Bake Off and Alexis Arquette's cause of death is revealed.
Angelina Jolie files for divorce
Just in case you've been living under a rock for the last week, let me be the person to break the bad news to you: Brangelina is no more. Hollywood A-listers Brad Pitt and Angelina Jolie are getting a divorce and if social media is anything to go by, fans are heartbroken, celebrities are shocked and Jennifer Aniston is somewhere celebrating.
Ang filed documents citing irreconcilable differences and is seeking physical custody of the couple's six children. Her lawyers claim the split was 'for the health of the family' but Brad released a statement saying he is 'saddened' by her decision to end their marriage after just two years.
The couple, who have been together for together for since 2014, have been dogged with rumours of split for months and now the question on everyone lips is 'what went wrong?'. There have been reports of infidelity, conflicting parent styles and even a strained working relationship. All speculation but I've got a feeling this divorce may get messy.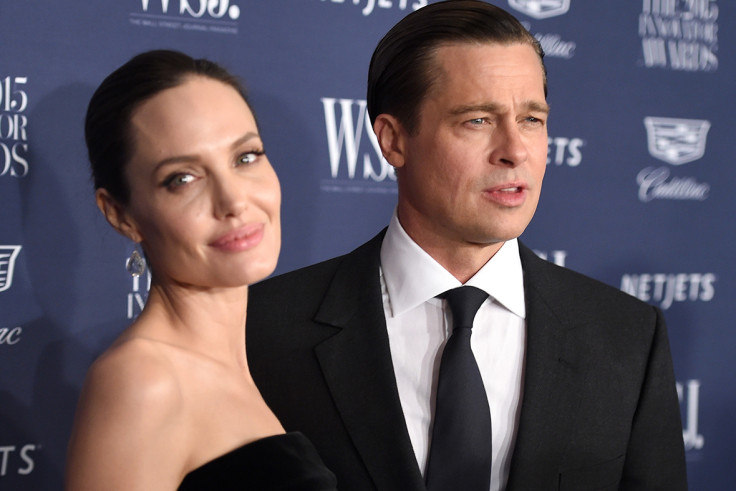 Mary Berry stays loyal to BBC
Fans of Great British Back Off were dealt another blow on Thursday morning when Mary Berry quit as judge, ahead of the show's move to Channel 4.
The 81-year-old star explained that her decision to leave was out of 'loyalty' to the BBC and said she hope viewers would understand. "They have nurtured me, and the show, that was a unique and brilliant format from day one," she said in a statement.
Her exit follows the departure of hosts Mel and Sue, who recently revealed that they will not be "going with the dough"
After talks between the broadcaster and Love Productions broke down the hit cooking show was sold to Channel 4 in a £25m ($33m)-a-year three-year deal.
Alexis Arquette cause of death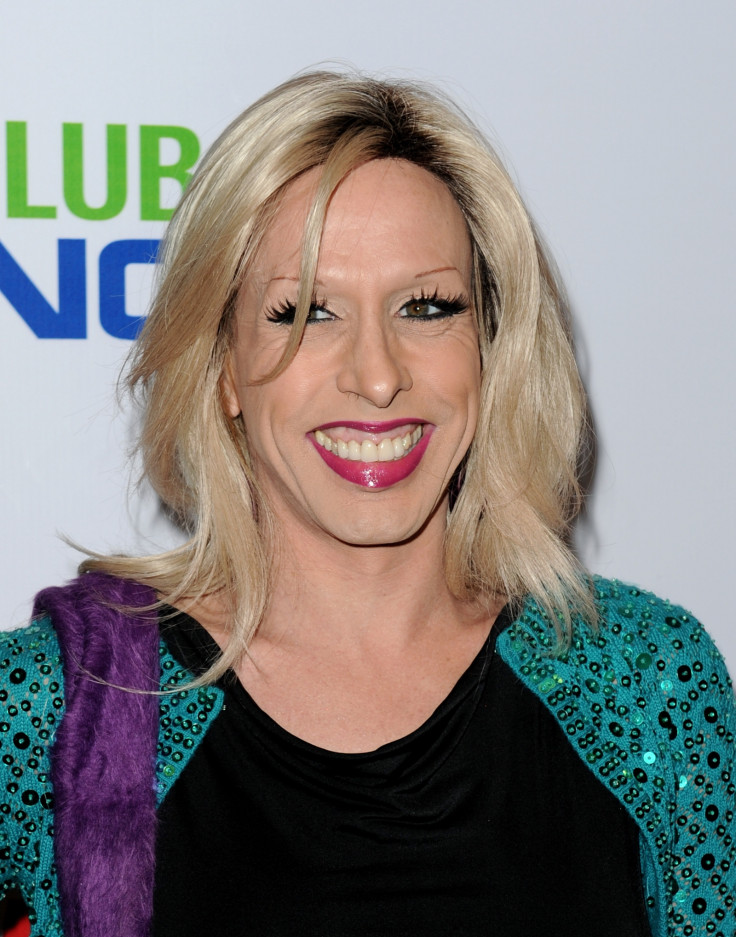 And finally, just a week after her untimely passing it has been revealed that transgender activist Alexis Arquette died from a heart attack and had been living with HIV for 29 years. A death certificate obtained by Entertainment Tonight, lists cardiac arrest as the Wedding Singer actress' immediate cause of death, but notes that HIV was an underlying cause of death. It also reveals that she suffered from a bacterial infection for three weeks prior to her cardiac arrest.