Live Lock Screen Beta: Fix Resuming Bug After Uninstalling App on Windows Phone 8.1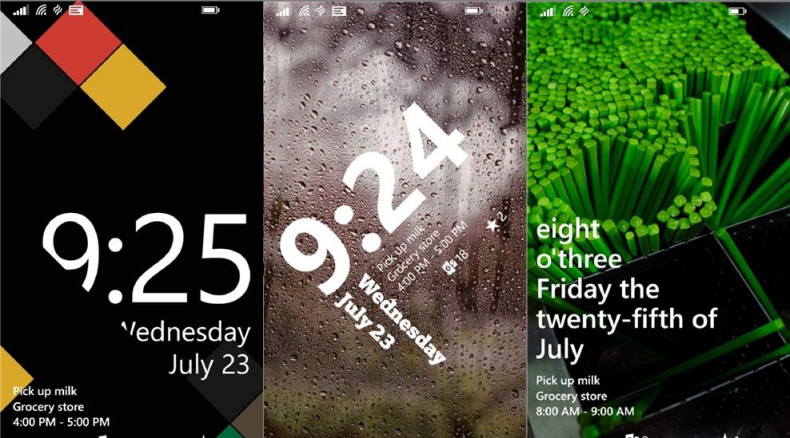 Microsoft has recently confirmed the availability of the Live Lock screen beta for Windows Phone 8.1.
Joe Belfiore, Microsoft corporate vice president and manager for Windows Phone Program Management, took to Twitter to announce the release of the first beta of the Live Lock Screen app at the Windows Phone Store.
The Live Lock screen allows users to choose from six new lock screen layouts for the Windows Phone 8.1. Each lock screen has revamped the redesign for time, date, and unlock notifications.
However, it has been widely criticised for the delay associated with turning the phone on. Microsoft developer, Rudy Huyn has confirmed that they are working to improve the time of the unlock delay.
Those who don't want the beta version can always uninstall the app, which is an easy process. But if some bits of the app are left, a blank display with a resuming lag will appear before the Start screen shows up while turning the phone on. This issue is not widespread.
If you are one among those who are facing the resuming lag issue, you may try the following fix, which only requires enabling the Kid's Corner, suggests WPCentral.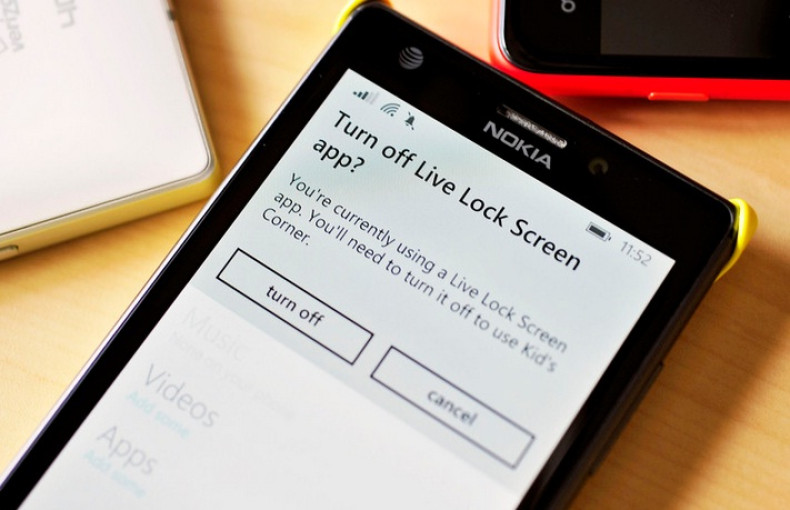 Navigate to Settings
Go to Kid's Corner
Set it up if it is for the first time, or simply enable
In case the Windows Phone 8.1 device still has bits of the Live Lock Screen app then a message will appear asking to 'Turn off Live Lock Screen.' Now turn it off. With that the resuming lag should have been fixed. But do not forget to disable the Kid's Corner again.