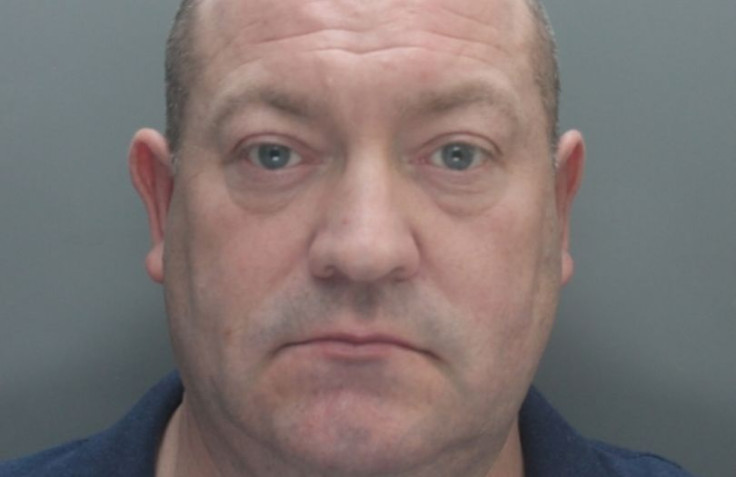 A Liverpool paedophile has been jailed after giving two schoolgirls fake diet pills and convincing them that having sex with him would help them to lose weight.
Philip Farley even instructed his victims to take urine tests and told them they could earn thousands of pounds by taking part in surveys about the effects of the bogus drugs.
The 48-year-old, of Crete Tower, Everton, admitted 15 offences including indecent assaults and sexual activity with children at Liverpool Crown Court. Farley was jailed for 12-and-a-half years for the abuse of two schoolgirls, with the offences occurring decades apart.
The younger girl told the court that Farley gave her "skinny tablets" and explained that to make them work they had to be intimate in order to produce oestrogen. He promised the girl money and said that the older victim had made around £20,000 after testing the drugs.
The first victim came forward after hearing what had happened to the other girl, telling police that she had tried to forget about the incident but decided she now needed to speak. Prosecuting counsel Ben Jones said Farley used the guise of a massage to become intimate with both girls.
"The defendant pretended in each case they were a magical slimming product and that through a friend, and by answering surveys about their effect, the girls could make money," Jones said, according to the Liverpool Echo.
"The defendant told each victim that the effect of the pills would be enhanced if they were sexually stimulated so as to produce oestrogen. Under the guise of providing a massage, the defendant then abused each victim."
Presiding over the case, Judge Denis Watson, QC, said Farley exploited the girls at a vulnerable time in their lives. Referring to the younger victim, he said: "You preyed on her insecurities, pretended there were considerable sums of money to be enjoyed and so, plying her with alcohol, you began to massage her.
"This continued with some form of fake test when you persuaded her you were testing for chemicals in her urine, with some fake urine sampling being done."
Mitigating, Anthony O'Donohoe said Farley had expressed his "shame and remorse" at his crimes. Farley will have to sign the sex offenders' register for life and will also be indefinitely subject to a sexual harm prevention order and two restraining orders.