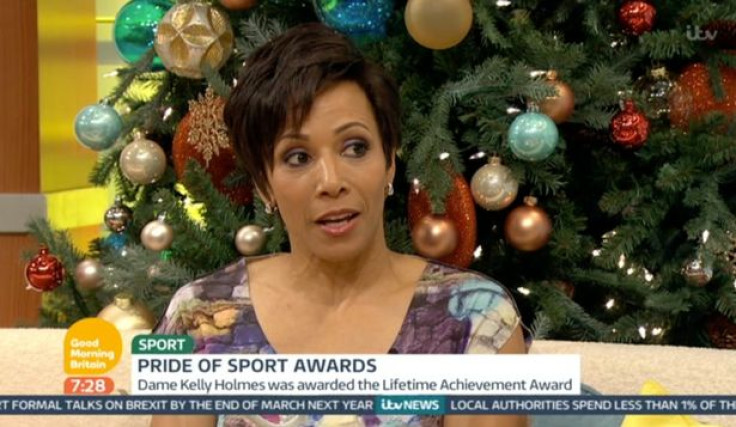 Dame Kelly Holmes has addressed the football child sex abuse scandal in a televised interview on Good Morning Britain on Thursday (8 December).
The 46-year-old retired British middle-distance athlete – who specialised in the 800m and 1500m events and won a gold medal for both distances in the 2004 Summer Olympics – warned that she expects more victims will come forward and be vocal about abuse in the world of sport.
"I absolutely think people are going to speak out in swimming, gymnastics, athletics..." she said. "You hear those things have been done in the past and I've heard of people that have said it, that are friends since this all came out to light.
"Other people are now talking now. I don't think this is a closed door at the moment," she added.
Holmes insisted that she had never personally experienced or witnessed any type of abuse in the candid interview. But she claimed that not everyone in the world of sport has been so lucky.
Asked if there will be more revelations, she said: "I predict that might happen because now people want to talk if they've had that situation and the thing is a lot of people didn't talk because of an embarrassment factor, there could also be a threat factor - who knows."
She continued: "It didn't happen to me personally you know and I can't categorically say 'Yes it absolutely is going to happen', but you would assume if coaches are doing it in one sport and they're involved with children and there's that prevalence to do things, then surely other sports may come out as well, which will be a real shame."
Holmes openly spoke about abuse just three weeks after it emerged that ex-Crewe defender Andy Woodward voluntarily waived his right to anonymity to publicly speak about being a victim of sexual abuse as a young football player.
It is thought that 43-year-old Woodward's harrowing account of the abuse he suffered from the football coach Barry Bennell in the 1980s will prompt more people to speak up about the issue in sport.
The case has led to many more people coming forward to the police, who are now in the early stages of collating the new information and speaking to a number of former players.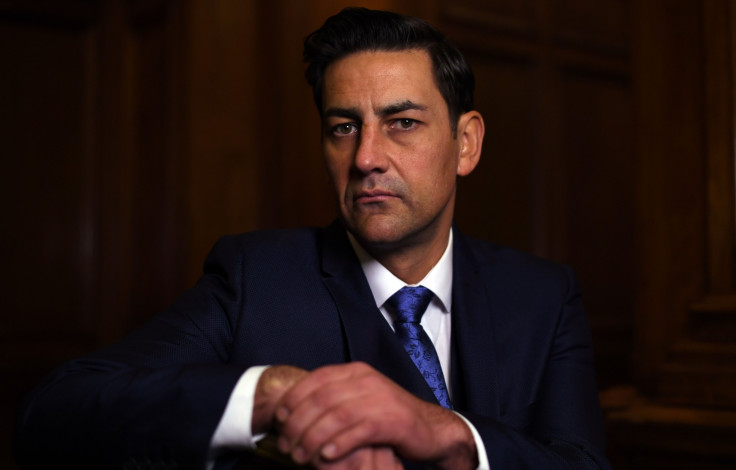 Ben Hilton, acting detective sergeant in Cheshire Police's public protection unit, said in a statement on Monday 21 November: "As of Monday we have been made aware of six other people who have come forward wishing to speak to the police. We are currently in the process of making contact with the six people and at this stage no one else is under investigation."
It has now emerged that more than 20 ex-footballers have found the courage to come forward with allegations of historical abuse in football since the end of November. The FA is now launching an internal review with 55 amateur and professional football clubs being linked to claims of abuse.
Good Morning Britain continues tomorrow on ITV at 6am.