Liz Taylor's Cleopatra Wig Sold at Auction for £10,300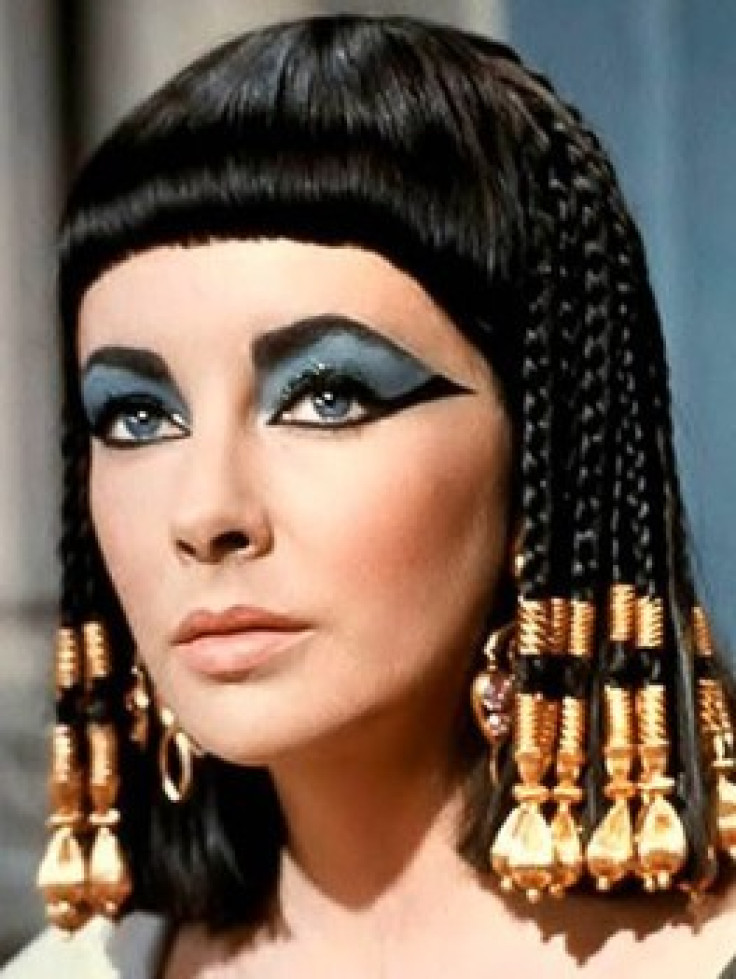 Elizabeth Taylor, who was considered the last of the glamorous, great movie stars, died in Los Angeles on 23 March in the company of her four children. The icon of the silver screen, who immortalised the role of Cleopatra, had experienced health problems throughout most of her life. Having been hospitalised around 70 times and undergoing at least 20 major operations, she eventually died of congestive heart failure at the age of 79.
http://beingcleopatra.blogspot
The wig worn by Elizabeth Taylor in her most famous role has been sold at auction for £10,300 ($16,000).
The hairpiece that the late actress, who died in March this year, wore in her role as Cleopatra in the 1963 film of that name surpassed its expected price of £7,000 when it went under the hammer on Tuesday at Heritage Auctions in Dallas, Texas.
Taylor wore the dark brown wig, which was made from human hair and featured gold coils, beads and braids, when she played the young Egyptian Queen of Nile, one of the most acclaimed films in the history of cinema.
Three versions of the wig were reportedly made for the movie, which nearly bankrupted 20th Century Fox Studios while it was being produced.
Margaret Barrett, of Heritage Auctions, told TMZ: "Cleopatra was filmed in Italy and Stanley Hall, who was an international wigmaker to the stars, made all the wigs for it. Elizabeth Taylor's character had tens of different hairstyles in the film and there were three wigs for each style.
"About 30 years ago, Stanley Hall gave the vendor about 40 or 45 wigs from the film. Of all the wigs used in Cleopatra, this must be the most iconic. If you think of the movie and Elizabeth Taylor in it, you can see her in this wig," she added.
© Copyright IBTimes 2023. All rights reserved.