London bus arson: CCTV video of boys trying to set fire to T31 bus in Croydon sparks police hunt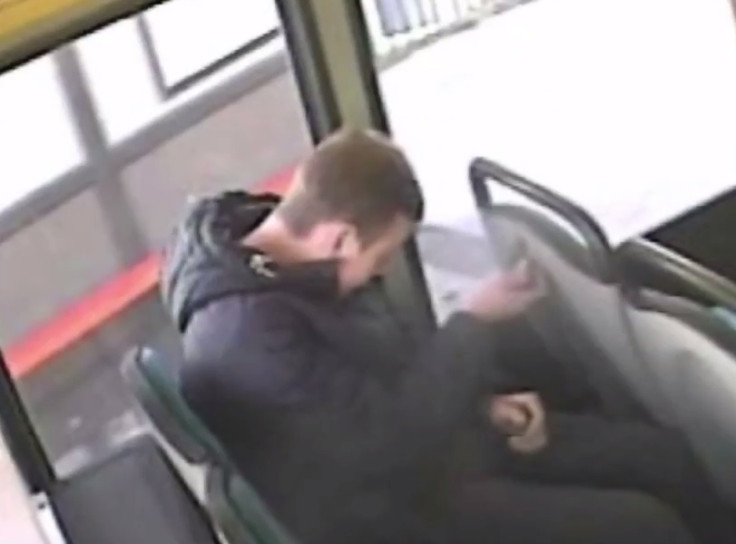 Two young hoodlums were caught on CCTV trying to set fire to seats on the T31 bus in Croydon. The Metropolitan Police has released footage showing the boys – who are thought to be around 14-16 years old – attempting to ignite a blaze on the top deck of a bus using a lighter.
Detectives from the Roads and Transport Policing Command are trying to identify the boys. The incident occurred on 6 September 2015 as the bus travelled on Field Way, Croydon, at about 7.45pm.
Four seats were damaged as the boys attempted to set them alight. Officers are treating the incident as attempted arson. There was one other passenger on board at the time who alerted the driver. He then contacted police. Nobody was injured during the incident and the suspects are described as teenage white boys.
Anyone with information is urged to contact DC Alastair Middleton on 07909 877121 or Crimestoppers anonymously 0800 555 111, quoting reference 3826214/15.
© Copyright IBTimes 2023. All rights reserved.