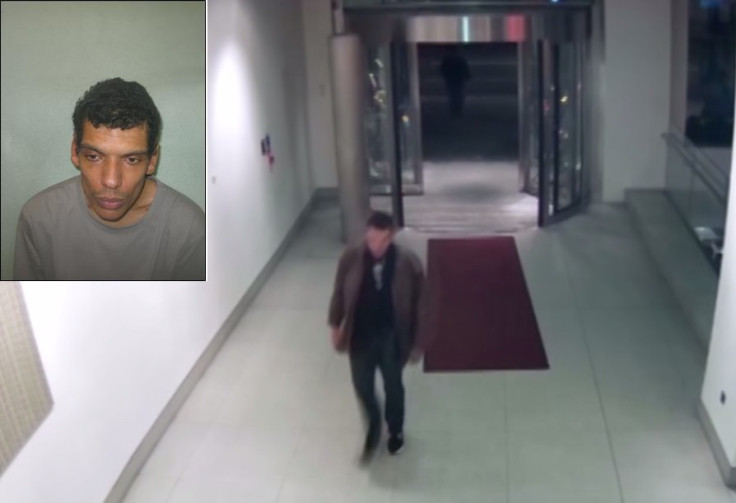 The man behind the horrific hammer attack on three Emirati sisters at London's Cumberland Hotel, had an extra nine years added to his sentence on Thursday (29 January).
Philip Spence, 33, who was earlier sentenced to 18 years in November last year, will now be serving 27 years in jail.
Charged with three counts of attempted murder, Spence was ordered to serve a minimum of 18 years before being eligible for parole.
On Thursday (29 January), Solicitor General, Robert Buckland, referred to the crime as "pre-meditated wickedness" and argued that Spencer's sentence was "unduly lenient".
"The appropriate sentence in this case is a whole-life term," said Buckland, reported Gulf News.
"He was known to carry a hammer and he was using a hammer as a defensive weapon as long ago as 2008. He also had the presence of mind to dispose of the hammer."
Calling the crime "a cold-blooded attempt to kill every adult present", Buckland said had it not been for medical advances, the three sisters might not have survived the near fatal injuries.
Meanwhile, Spence's lawyer, William Nash said: "It is an extremely rare event for a whole-life sentence to be imposed for something that doesn't result in an actual murder."
Refusing to pass a whole-life sentence, the judge increased Spence's sentence to 27 years and said: "This is a shocking case. However, it seems to us, looking at what this court has said on a number of occasions, and taking into account all the facts, that this is not a case where a whole-life tariff would be the right sentence.
"However, we are firmly of the view and we have no hesitation whatsoever that the minimum term imposed by the judge was unduly lenient. In our judgment, the minimum terms should therefore be one of 27 years.
"A very serious aggravating feature in this case was that this murderous attack was carried out in front of Khulood's children.
"Having left the women for dead, the defendant collected a suitcase full of valuables. All three sisters who were attacked suffered life-threatening injuries. The effect on the children has inevitably been severe. They no longer trust anyone, fear to be alone and don't want to leave home."
Spence attacked Khulood Al-Najjar, 36, and her sisters Ohoud, 34, and Fatima, 31, at their suite in in the Cumberland Hotel near Marble Arch on 6 April last year.
In front of their children, Spence, mercilessly pounded on the three Emirati women with a claw hammer, leaving them with life-threatening injuries.
The victims suffered skull fractures, broken arms and cheekbones.
Ohoud was left with only one functioning eye, five per cent brain function, and is not expected to recover fully.
The victims' fourth sister, Shaikha managed to escape from Spence's bloody attack as she had left the room a little earlier to buy some chocolate from a nearby shop.