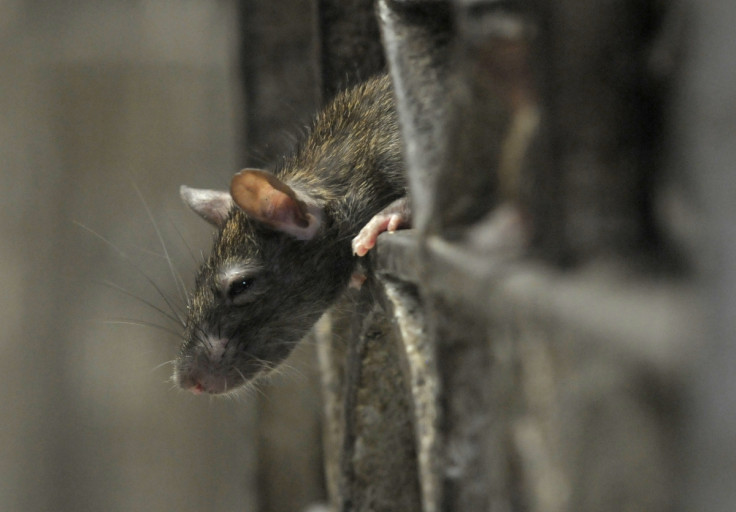 A 37-year-old father of three children witnessed his five-year-old son getting mauled by a foot-long "crazed" rat, beat it with a baseball bat and managed to kill it.
Gholam Salehi said the rat attacked his son at their home in Holloway, north London, as it panicked when it got entangled in the bed sheets when the boy was sleeping.
Salehi said the rat started clawing Amir Salehi's chest and biting him on the throat and face. He said he heard Amir scream, prompting him to run towards the room with a baseball bat. He said he killed the rat after he hit it a number of times with the baseball bat.
"It was going for his throat, trying to get into his mouth and get to his heart. I thought it had killed him. There was so much blood. The rat was crazed," Salehi was quoted as saying by The Sun. "When I was hitting it with the bat it was like metal, so hard. It wasn't scared of me. It fought back and was very tough," he added.
Following the incident, Amir was taken to hospital in an ambulance. The attack left the boy with deep gashes on his face, hands and legs.
"My neighbour told me they had seen rats outside our home. It must have come in through the window," Gholam said. "People kept leaving rubbish outside my home. It must have attracted the rat. I don't feel safe in my own home," he added.
More about weird world