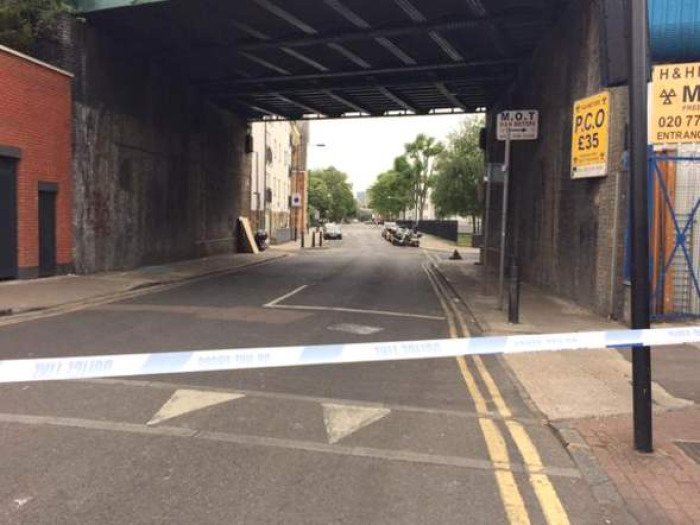 Around 150 people have had to be evacuated from an area of east London today (10 August) after a metre-long 250kg (500lb) unexploded bomb was found by builders in the basement of a house they were renovating.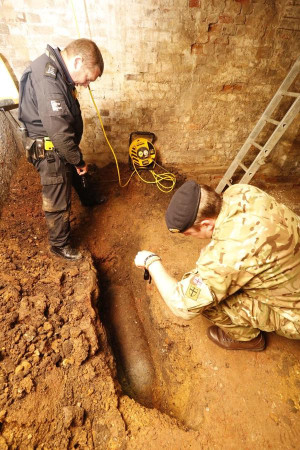 A 200-metre exclusion zone has been set up around the property at the corner of Temple Street and Old Bethnal Green Road in Tower Hamlets. Disposal teams from 621 Explosive Ordnance Device squadron will work through the night to defuse the device. Many of the displaced residents are having to spend the night in a school hall.
A Tower Hamlets spokesman said: "We are taking the advice of the Metropolitan Police and London Fire Brigade and will follow the council's Emergency Planning procedure to ensure residents and visitors to the borough are kept safe.
"Residents and visitors are advised to avoid this area. We have set up a rest centre in a local school with a full Rest Centre Team en route to the school."
London Fire Brigade Group Manager Pat Goulbourne said: "It is likely that this incident will continue throughout the night and there is the potential for disruption early tomorrow morning. We'd advise that people avoid the area during tomorrow's rush hour and use alternative routes."
A Ministry of Defence spokesman said: "We can confirm that a specialist military bomb disposal team from 11 EOD Regiment, Royal Logistics Corps are on site in Bethnal Green and are assisting the police with the ongoing incident involving a WWII German aircraft bomb that was discovered earlier today."
Up to one in ten bombs dropped by the Germans during World War II failed to explode, meaning there are potentially thousands of unexploded devices across Britain. East London was particularly badly affected meaning there could be many devices yet to be discovered.
In March thousands of residents had to be evacuated from Southwark, southeast London after a 500kg (1,000lb) device was found under a social club.