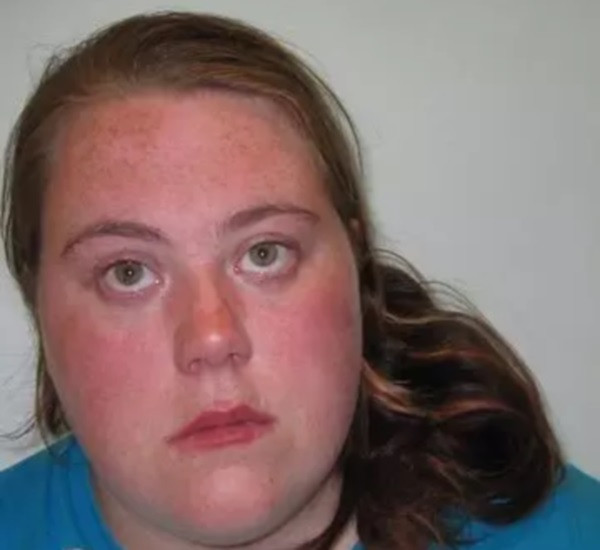 A woman who made bogus rape and sex assault claims against 15 men, including one claim that landed an innocent man a seven-year jail term has been imprisoned.
Jemma Beale's lies meant that Mahad Cassim served two years of a seven-year sentence after she falsely claimed he raped her in November 2010.
The 25-year-old even received £11,000 compensation while Cassim was in jail but Beale's former girlfriend said that she lied about the incident.
Beale was found guilty on Thursday (6 July) of four counts of perjury and four counts of perverting the course of justice following a six-week trial at Southwark Crown Court.
Beale, from Bedfont, west London, was remanded in custody and is due to be sentenced on Thursday (24 August) pending psychiatric reports.
Detectives were already investigating a separate allegation by Beale, where she claimed to have been raped by a number of men, including two known to her, during an incident in Feltham in November 2013, when they were approached by her former partner.
With concerns over Beale's account, officers carried out a review of four investigations into allegations of rape and sexual assault made by Beale between 2010 and 2013.
Police found common discrepancies and similar circumstances within several of the allegations, which strengthened their suspicions that Beale may have made them up.
In one case, Beale claimed she had been sexually assaulted by Noam Shazad in a pub and then subjected to a serious sexual assault where she claimed barbed wire had been used on her by him and a gang of three others in the car park in Hounslow.
It was even revealed during her trial that Beale had injured herself to prove the assault.
Shazad was charged with assault by penetration and sexual assault, but fled the UK for Pakistan prior to his trial. All charges against Shazad have since been dropped and he is no longer wanted in relation to any of these matters.
During the trial Beale even accused four separate doctors and medical professionals that they had provided false evidence.
Cassim subsequently appealed against his conviction and it was quashed at the Court of Appeal in July 2015.
Detective Sergeant Kevin Lynott said: "Beale has been exposed as a serial liar and I can only think that she was motivated partly by financial reward, but mainly the attention and control over her partners and family at the time she made the allegations.
"The impact on those she falsely accused has been devastating, however hopefully the outcome now fully exonerates all the men she falsely accused of such heinous crimes."