A flat in a building that used to house orphaned girls, was later used as an MI6 interrogation centre, and was once owned by a member of Duran Duran, has gone on sale for nearly £3m ($4.6m, €4.2m).
Flat 24, the largest property within the Grade II listed Royal Victoria Patriotic Building in Wandsworth Common, south London, is available to buy for £2,950,000.
The property consists of four bedrooms, three bathrooms, a huge entertaining space, a games room, as well as a private residents' courtyard garden and off-street parking.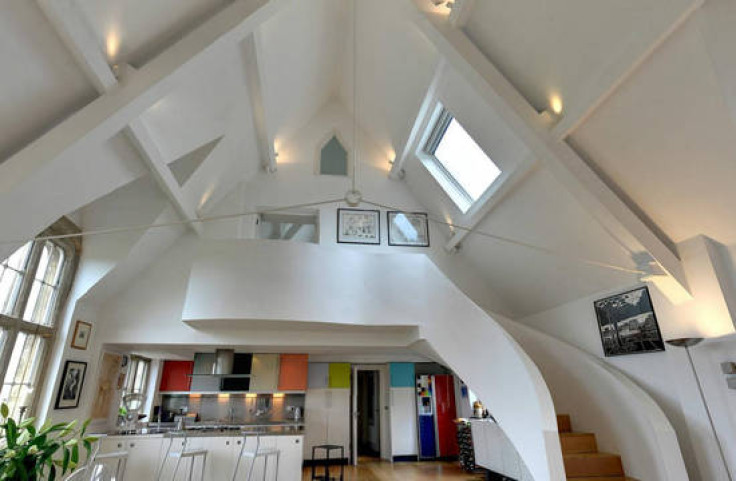 However, there is a catch. The building is described as "allegedly haunted" as one of the girls who was homed there burnt to death while deliberately locked in a bathroom in 1862.
Built in 1857, the property is steeped in history after originally being used as an orphanage for girls. During the First World War the building was used as a hospital for those wounded.
The building returned to being an orphanage at the end of the First World War, but the children were evacuated during the Second World War.
The building was used by MI6 as a interrogation centre during the war. It was reported that Hitler's deputy, Rudolf Hess, who flew to Britain on a "peace mission", was once held and questioned there.
After several refurbishments, the building is now home to 29 flats. The one currently on sale was once owned by a member of Duran Duran in 1981, the year they released their debut album (although it is not clear which member was the owner).
A virtual walkthrough of the flat is also available via sellmyhome.co.uk.