London's long-awaited Night Tube service will launch in August 2016 on two lines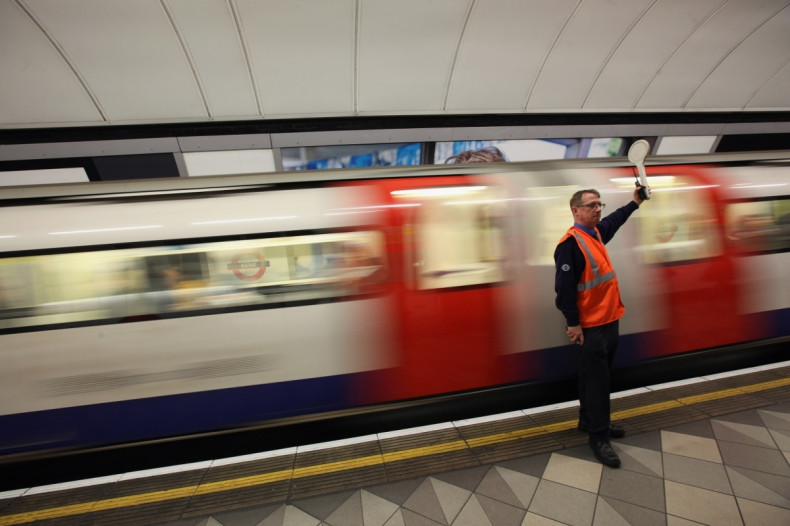 London's long-awaited Night Tube will roll-out across two major lines in August 2016, according to the train drivers' union. An Associated Society of Locomotive Engineers and Firemen (Aslef) source told IBTimes UK the weekend service will initially launch on the Victoria and Jubilee lines.
The Night Tube will later roll-out on the Central, Northern and Piccadilly Lines in September. The development comes after an industrial dispute between the tube unions and London Underground management over pay and work conditions related to the service.
Aslef and Rail, Maritime and Transport Workers Union (RMT) members recently voted to back the latest offer from management. But Unite rejected the pay and Night Tube deal, and are seeking further talks with London Underground (LU) bosses. Transport Salaried Staffs' Association (TSSA) members are expected to back the offer when they vote in a 21 March referendum.
"We were always clear that we were in favour of Night Tube," said Finn Brennan, an Aslef organiser. "A world-class capital city such as London deserves a world-class public transport system. We are really pleased that passengers will be able to enjoy an all-night service from August, operated under agreements that have improved conditions for existing drivers and created hundreds of new jobs, and new Aslef members."
The Night Tube was originally meant to launch in September 2015, but the dispute with the unions pushed the project back. LU are currently in the process of training 180 part-time operators for the Night Tube.
"Training is underway and each course takes 14 weeks to complete. We have a course starting most weeks at the moment and the first trainees are around four weeks through their programme," a spokesman for LU told IBTimes UK.
He added: "No date has yet been agreed for the launch of the Night Tube, but we are working hard to deliver it for London as quickly as possible."