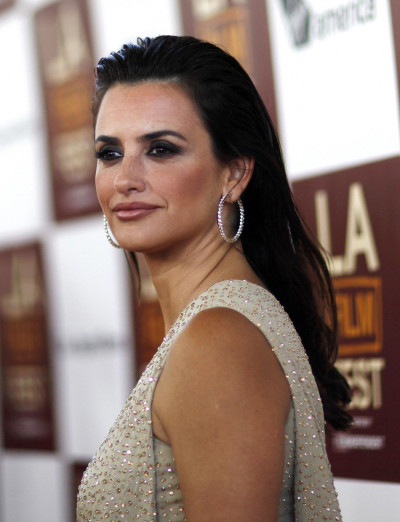 The Los Angeles Film Festival kickstarted with Woody Allen's To Rome With Love. The film features Penelope Cruz, Alec Baldwin, Ellen Paige, Jesse Eisenberg, and director Woody Allen himself.
The LA film festival authorities chose Woody Allen's movie as the opener for the right reasons.
"Woody Allen, Steve Soderbergh, even the studio fare, it's visionary, it's a unique voice. That's really what's celebrated," festival director Stephanie Allain told Reuters. Allen also said that he was lucky enough to get a good cast for all his movies. Sony Pictures Classics co-prexy Michael Barker said that Allen is very supportive of his movies and does something special every time. According to the Huffington Post, catching the latest Woody Allen film is like opening a party favour bag: you're as likely to get a bonafide masterly success as a light confection for loyal fans, a noble failure with redeeming qualities, or a "What the hell was that?" disappointment.
Star-studded parties were held for Pixar's summer movie, Brave, and Fox Searchlight's Sundance favourite Beasts of the Southern Wild, as well as the Steve Carell-Keira Knightley apocalyptic comedy, Seeking a Friend for the End of the World.
Penelope Cruz stunned the crowd in upper svelte body in a floor length metallic gown, matching gold strappy heels and a gold clutch. She accessorised it with a thin gold belt, shimmering earrings and a gold bracelet, according to the Daily Mail. Keira Knightley dazzled in a maroon floral headdress and embroidered gown. Subtle brown eye-make-up, nude lipstick and beige shoes completed the look. Knightley did not forget to flash her huge diamond engagement ring that her fiancé James Righton gave her. Actress Drew Barrymore wore a pair of black jeans, black blazer, boots and a loose black top.
The Los Angeles Film Festival will be on from 14 June to 24 June. The prestigious film festival, produced by IFP/Los Angeles, features international films as well as those from the US and is seen as a major showcase for new talent in independent film. The 16th annual festival hopes to bring out the best in independent cinema.