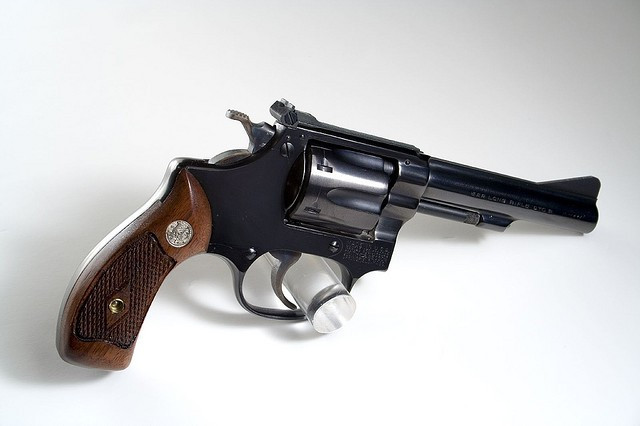 A Los Angeles pastor and his wife were injured in a suspected gang-shooting outside a home in Long Beach on 24 September, according to police.
A third man was also hit in the shooting while the group stood outside the home in the area of 59th Street and Deforest Avenue around midnight.
Police said the victims, whose names have not been released yet, suffered non-life threatening injuries and are now in a stable condition in hospital.
Long Beach Police Sergeant Megan Zabell said no arrests had been made but investigators were looking into possible suspects. Zabell would not identify the area pastor who was shot.
According to KTLA, a pastor from Lakewood Church and his wife were house sitting and had gone to a bingo event, which overran that night.
The daughter of the third victim said: "I think [the pastor] got hit in the foot. And my dad and the pastor's wife got hit somewhere in the leg."