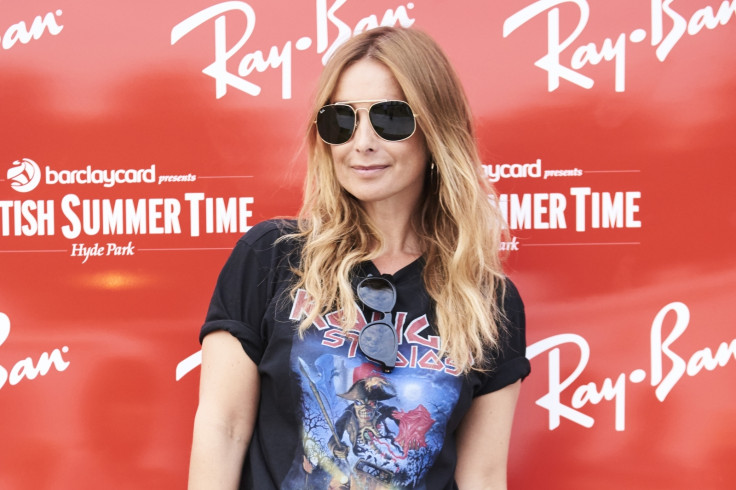 Louise Redknapp, 43 was recently spotted enjoying a night out with her former Strictly Come Dancing partner Kevin Clifton, 35. The singer announced her split from former footballer Jamie Redknapp, 44 in September.
The Eternal star was spotted with the pro dancer for the first time since it was reported that Kevin's wife Karen, 35 had warned Jamie to keep Louise away from him.
According to the Daily Mail, the pair hung out with family and friends in a London bar on Monday (18 December) evening and looked comfortable in each other's company.
Louise and Kevin first met on BBC1's Strictly in 2016, when they were paired together. They grew close over the course of the show and eventually just missed winning the crown to Ore Oduba in the finals.
The duo were also photographed at the same event yesterday as they attended the Cinderella ballet in London. The singer was seen with her mother Lynne Nurding, while Kevin was joined by his latest Strictly partner Susan Calman.
Despite her troubled marriage, Louise was seen wearing her wedding ring on the occasion.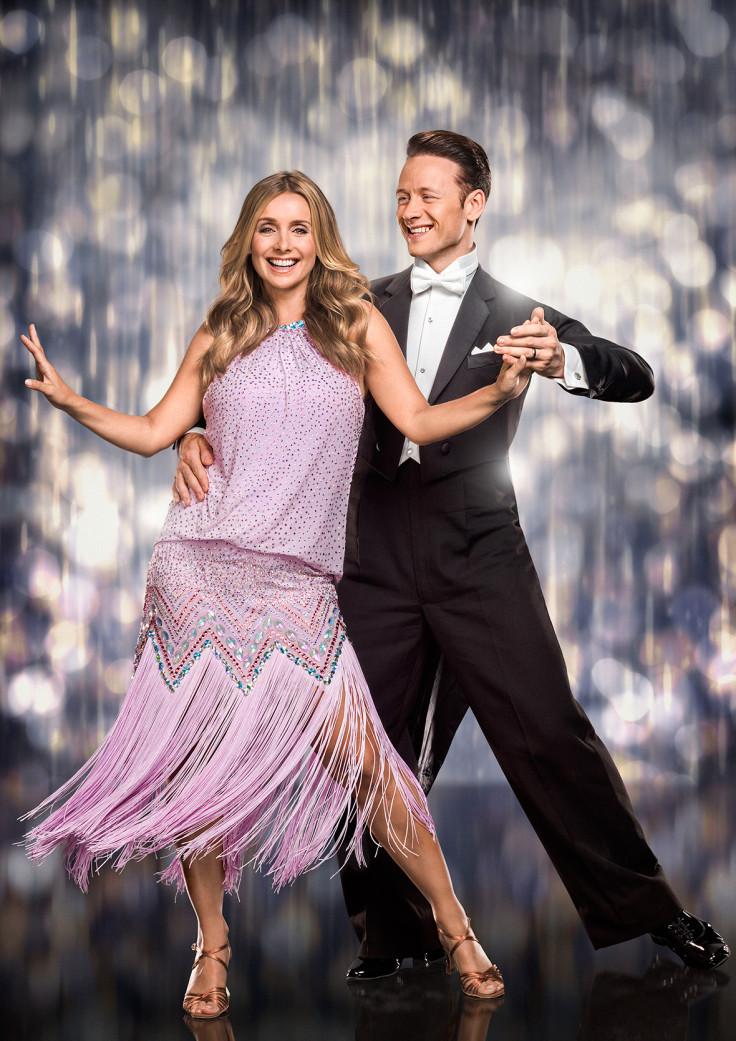 Earlier this month, it was revealed that Jamie made a phone call to Karen behind his wife's back expressing concern over her friendship with Kevin.
The Venezuelan dancer is said to have been equally anxious and asked Jamie to keep Louise away from Kevin.
A source told The Sun that Karen warned Jamie saying: "Keep your wife away from my husband. She's ruining our marriage."
The insider continued: "Jamie was very concerned about his marriage and had become aware of Louise sending text messages to Kevin.
"He made the decision to call Karen without Louise's knowledge, which was a very hard thing for him to do.
"He asked Karen if he thought their partners were having an affair. Karen was very upset at the time and that's when she asked Jamie to try and keep Louise away from Kevin."
The Naked singer is believed to have been furious about the phone call. "She thought it was ridiculous that Jamie had called Karen because it made a situation totally uncomfortable unnecessarily," said the source.
Louise, who has been working on resurrecting her career, filed for divorce from her football pundit husband not so long ago. Apparently their marriage had hit the point of no return and the couple saw divorce as the only option.
They were married for 18 years and have two sons together, Charley and Beau.