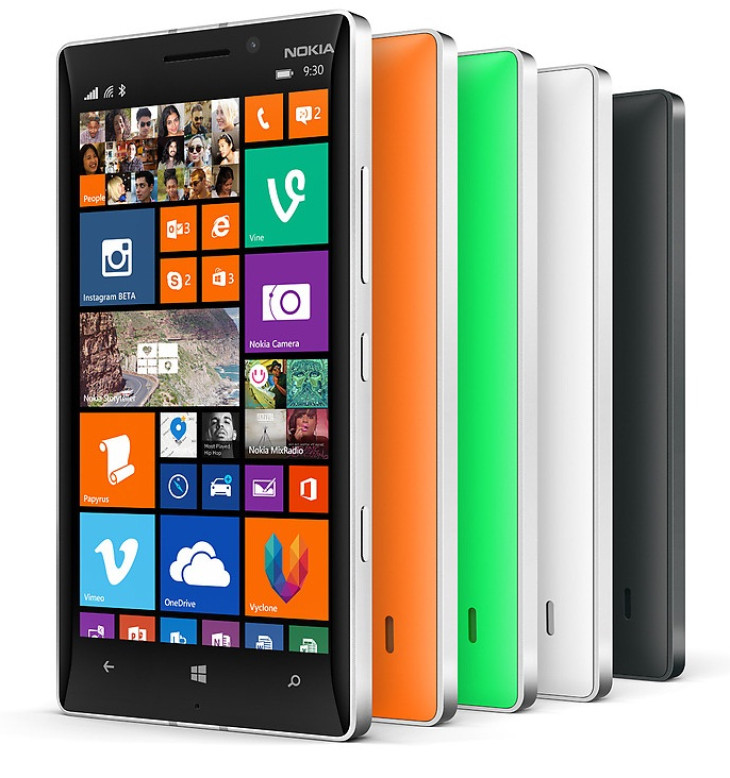 A new update is rolling out to unlocked Lumia 930 models.
The new release is not the Windows Phone 8.1 Update 2, but a 'critical update', a small firmware patch aimed at fixing the issue that leads to random reboots of the Lumia 930.
The release note reads: "An important update is ready to be downloaded. Windows Phone 8.1- This update fixes a critical issue that may cause your device to periodically reboot. Please install it now so that your phone will keep working as intended."
A good number of 930 owners at Windows Central forum have confirmed its availability in the UK with OS version 8.10.14226.359 and firmware version 02540.00019.14522.26006. Apart from the reboot fix, the firmware does not add any notable change, probably because it is not Update 2.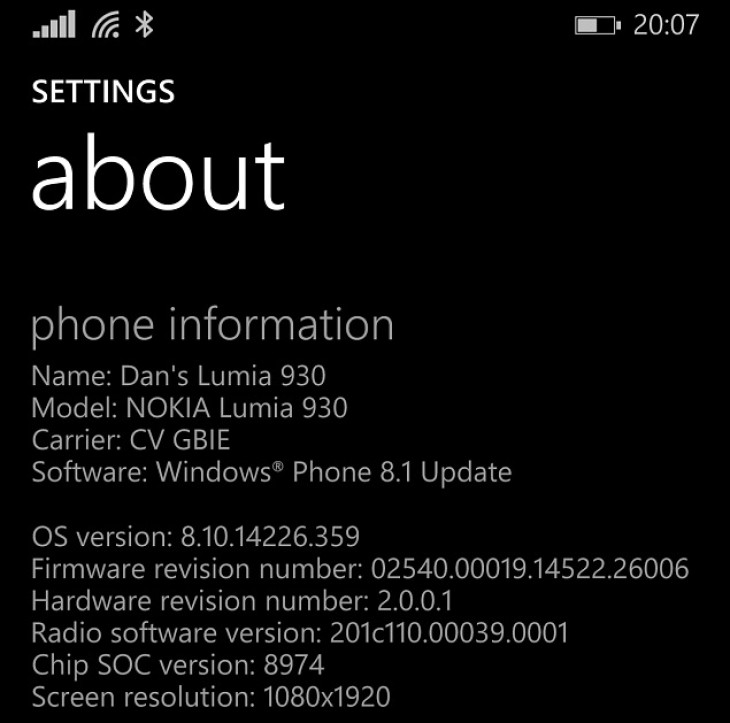 Microsoft has, meanwhile, put out a post about the critical or, important update notification on its community site.
The company has identified a problem in some versions of Windows Phone 8.1 that could create a phone to restart periodically. A critical update will resolve the issue.
Through the critical update notification, Microsoft lets users know that there is an important update that will fix a particular problem. The following points suggest how the critical update works:
If you manually check for updates, you'll be prompted at regular intervals to download the update.
Once the update is ready to install, you'll be prompted at regular intervals to install the update.
For mandatory updates, if you've postponed the update, it will automatically install in three days.
Users are recommended to install the update immediately once it is available.