Lupita Nyong'o has been named People magazine's Most Beautiful woman.
The actress, who was relatively unknown only last year, came to global fame following her evocative performance in her first feature film 12 Years A Slave.
Nyong'o won the Best Supporting Actress Oscar for her portrayal of a slave in the film directed by Steve McQueen.
The 31-year-old was also commended for her sartorial style as she won over fans on the red carpets.
Speaking to the magazine about topping their list, the 31-year-old explained that growing up she thought the definition of beauty was "light skin and flowing, straight hair."
"[My mother] always said I was beautiful. And I finally believed her at some point.'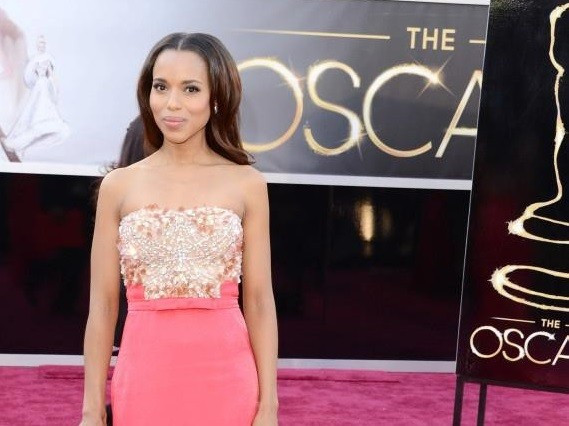 A role model, Nyong'o said she was excited for the news to be announced. "All the girls who would see me … and feel a little more seen.'
The Yale graduate who was earlier announced as the face of Lancôme Paris said she admitted to experimenting with her hair many times, and went bald. "It was very strange and very cold. I was just curious. It was scary, but I like to dare myself."
Natural beauty Felicity star Keri Russell came in second on the list while new mother Jenna Dewan-Tatum was third.
Star of The Mindy Project, comic actress Mindy Kaling has clearly made a mark on Hollywood as the 32-year-old was voted the fourth most beautiful star on the People list.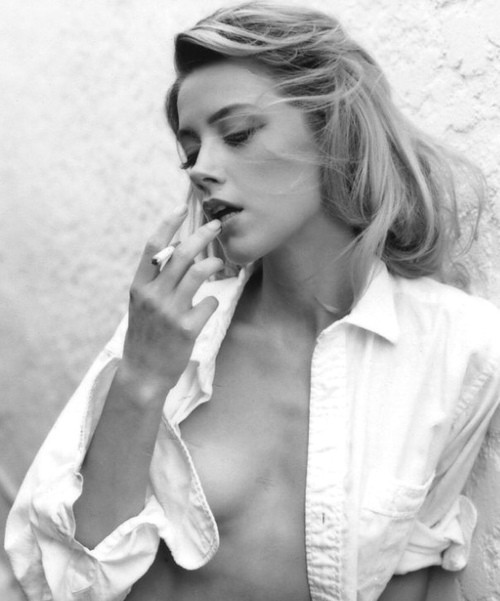 Actress Amber Heard who has already won the heart of a certain Johnny Depp was placed sixth on the beauty list.
George Clooney's ex-girlfriend Stacy Keibler, was in ninth position while the tenth most beautiful person on People's list is Kerry Washington.
The 37-year-old star said: "The reality is we all have nerves and moments of insecurity … But if I said to myself that I'm only going to show up, or speak or be visible when I'm perfect, I would never get out of bed."
PEOPLE MAGAZINE'S MOST BEAUTIFUL LIST 2014
1. Lupita Nyong'o
2. Kerri Russell
3. Jenna Dewan-Tatum
4. Mindy Kaling
5. Pink
6. Amber Heard
7. Gabrielle Union
8. Molly Sims
9. Stacy Keibler
10. Kerry Washington