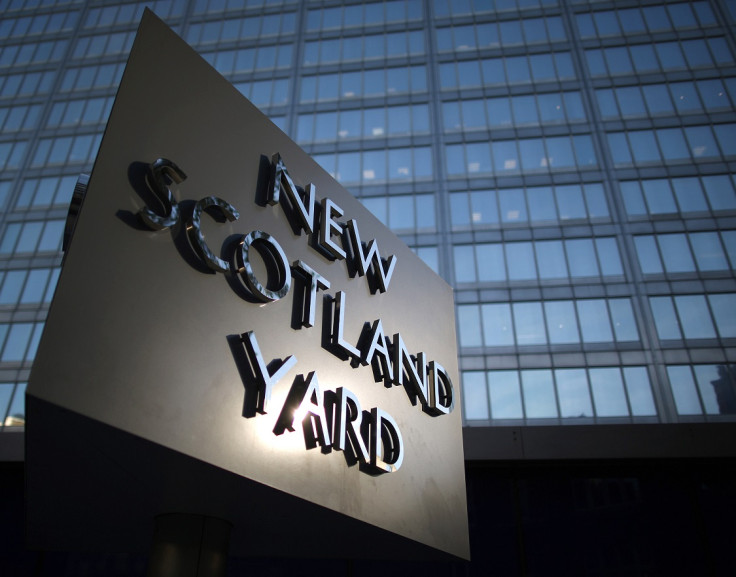 Four men arrested in Luton on suspicion of plotting to commit acts of terror are not connected to the recent Paris attacks, the Metropolitan Police believes. The men, all of whom are in their thirties, were detained under the Terrorism Act in a joint operation by the Met's Counter Terrorism Command (SO15) and the Eastern Counter Terrorism and Intelligence Unit (ECTIU).
They were arrested on suspicion of being involved in the commission, preparation and instigation of acts of terrorism and were taken to a London police station where they remain. Searches are being conducted at seven separate addresses in Luton in connection with this investigation. A number of vehicles are also being searched.
A police statement read: "Today's activity is part of an ongoing proactive investigation concerning individuals in the Luton area. It is not connected to the recent attacks in Paris. We are not able to give further information at this time."
Figures released by the Home Office in September showed that in the year to March, 299 terror suspects were detained, an increase of 31% on the previous year. Meanwhile, 100 were charged with a terror-related offence.