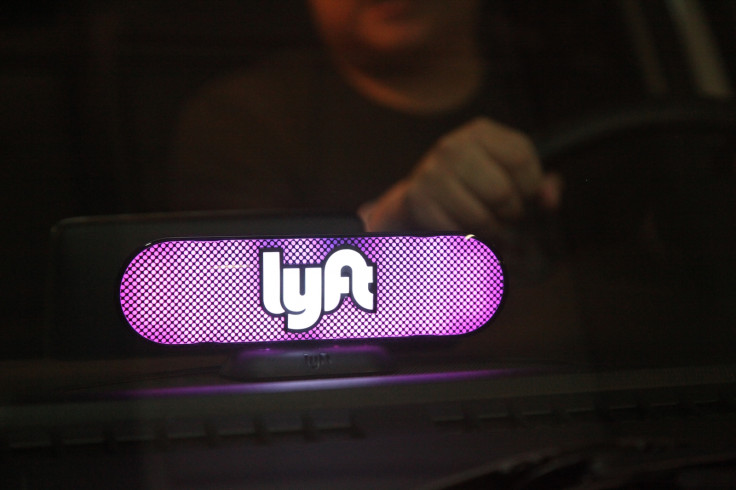 Lyft has announced a brand new feature that gives its passengers a new way to donate to charity. The ride-hailing service will soon introduce a new programme called "Round Up and Donate" that allows riders to round up the cost of their ride to the nearest dollar and donate the difference to charity.
The optional in-app feature will launch in the coming weeks and start with one charity before expanding to other organisations focusing on various issues. The company has yet to announce the debut charity. Lyft users will have the option of picking and donating to a variety of causes listed in the app including climate change, the environment, LGBTQ equality and veterans. The company has not yet announced which charities they plan to support. Users can choose to opt in or out of the programme by switching it on or off in the 'Settings' section of the app.
"It's what Lyft was founded on," the company said in a blog post. "That taking a seat can make a difference. That bringing enough rumps together can make a real impact on our environment.
"That parking your backsides in back seats across the nation is a way to rebuild our communities around people, not cars. And treating people better along the way is just the way to do it."
Currently operating in around 300 US cities, Lyft's announcement comes as rival Uber reels from a series of damaging controversies in the past few months.
In January, a widespread #DeleteUber campaign went viral after the firm was accused of strikebreaking a protest called by taxi drivers in New York City against President Donald Trump's immigration ban. Uber is currently investigating allegations of sexual harassment and alleged toxic work culture at its offices.
CEO Travis Kalanick was recently seen berating an Uber driver over fares in a video that quickly went viral. He later publicly apologised and admitted he needs leadership help. Uber is currently looking to hire a new chief operating officer to help him run the company.
Uber also admitted to using a secretive "Greyball" tool for years to deceive law enforcement in markets where it faces restrictions. The San Francisco-based company later vowed not to use this tool to thwart regulators.
The company has also been hit with numerous executive departures including its president Jeff Jones who announced his exit last week.
In February, Alphabet's self-driving unit Waymo sued Uber alleging the "calculated theft" of its technology to further their own autonomous car efforts. Over the weekend, Uber suspended its self-driving programme following a serious crash in Tempe, Arizona.
Uber has vowed to clean up its sexist culture and plans to release its first diversity report later this month.
"With any great brand, there are two sides, who you are, your mission and values, and what you do" Stanley Hainsworth, CEO of branding consulting firm Tether, told USA Today. "What Uber is is visible, but the who-they-are is impacting them.
"Lyft has much less awareness on both fronts, so it's a great time for them to strike. Some people are looking for an alternative, so it's best to put what you're about out there."
Positioning itself as a feel-good company, Lyft is no stranger to charitable giving. In response to Trump's travel ban in January, Lyft committed to donate $1m (£797,800) to the American Civil Liberties Union over the next four years "to defend the constitution".
"The power of this community is yours. You made it. And whether you tap in, or just keep doing your bit by riding, you're sitting on a changemaker," the company said.