Almost a year since her traumatic experience of being tied up and robbed in Paris, Kim Kardashian has received an apology note from one of the men responsible for the burglary. According to TMZ, Aomar Ait Khedache one of the masterminds behind the attack wrote a letter to the reality star, expressing his regret for putting her through all the pain.
"After observing your emotion and realizing the psychological damages I inflicted... I decided to write to you, not to obtain from you some sort of indulgence," the assaulter wrote in French. "I want to come to you as a human being to tell you how much I regret my gesture, how much I have been moved and touched to see you in tears."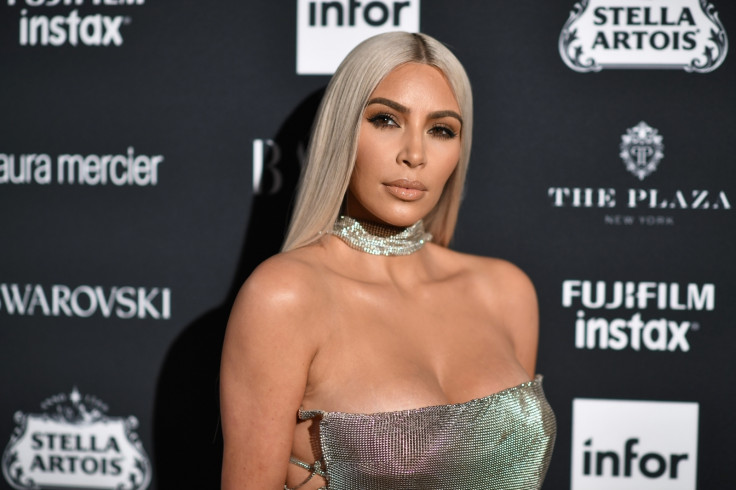 During the attack which occurred on 3 October in Paris, the thieves broke into Kardashian's hotel room, gagged and tied her up at gunpoint before making off with over £9m ($12m) worth of jewellery.
Post the incident, the 36-year-old revealed she had been getting nightmares and flashbacks. "They had the gun up to me and I knew they were just going to shoot me in the head," she said in a subsequent episode of Keeping Up With The Kardashians.
Khedache allegedly viewed clips of the episode on television and in his letter said he could "fully sympathize with the pain you are enduring, your children, your husband, and your close ones".
"I hope that this letter will allow you to forget little by little the trauma that you suffered by my fault," he added.
Despite the words of remorse, a source familiar with the case said that Kardashian has little belief that the letter is a genuine apology and not simply a move to sway the judge presiding over the case. Case in point, the document was reportedly sent to the judge who then passed it on to the social media star's lawyers.