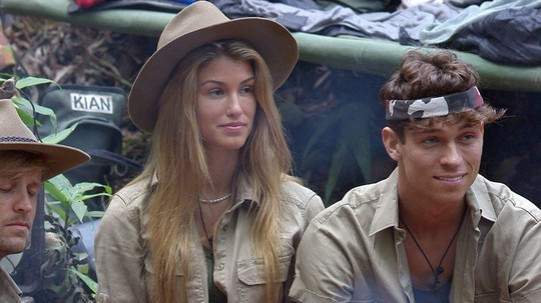 In an I'm A Celebrity shock eviction Joey Essex and Amy Willerton have both been voted out of the jungle.
TOWIE star Essex was a favourite to win the reality TV show, and with 2,303,958 ardent Twitter followers the 23-year-old's fan base was expected to be enough to at least secure him a place in the final.
The shock exit has had his famous followers and fans taking to Twitter to express their anger at the outcome.
Former X Factor contestant Amelia Lily wrote: "I'm honestly so shocked that @JoeyEssex went tonight. He should of been in the final. I'm angry tbh!"
Fellow TOWIE star Amy Childs said simply: "Shocked @JoeyEssex should have won !!!!!"
The remaining three campmates, Kian Egan, Lucy Pargeter and David Emanuel, also expressed their surprise as Ant and Dec delivered the result of the audience vote.
Emmerdale star Pargeter told Kian: "That was a given that those two and you would be in the final! That's ridiculous." Egan merely replied: "I'm totally shaken."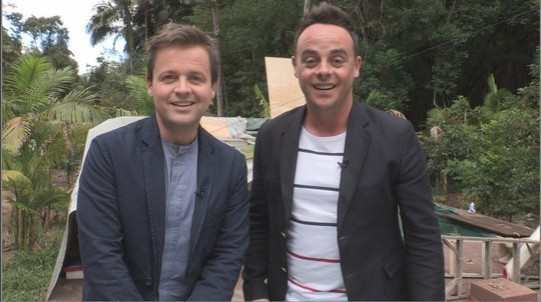 Speaking to Geordie hosts Ant and Dec after leaving his campmates behind at Croc Creek, Essex was characteristically upbeat about his experience in the jungle.
"You don't actually think you'll be in the jungle, but you're properly deep in the jungle," he explained. "You'll be sleeping and you see a snake climb on your bed."
"I didn't expect it to be as hard as it actually is," he added. "I came into the jungle to face my fears and I feel like I accomplished that. I wanted to give everything a go."
Willerton meanwhile, scored sympathy points with viewers when faced with camp bullying, and won admirers after flaunting her enviable figure in her contraband bikinis.
Leaving the jungle in fifth place she said: "I never thought I'd make it this far. I'm shocked. It's a blessing. It was hard at times, but you learn so much and you grow and you feel yourself evolving. I feel so lucky to have done it."
Watching Olympic gold medallist Rebecca Adlington break down following the camp debate about body image, the Miss Great Britain said: "I hope my time in the jungle shows ... that yeah, I have a career where I use my looks, but after that I want a career where I show I have got substance and a brain and the things Beccy has achieved, I could never do. I mean, I wish."
It was though, perhaps a fitting end to see the two young celebrities disappear out of camp together.
After encountering crocs, being stuck in a hole in the ground with rats for company or stoically savouring the nether parts of an ostrich for a bushtrucker trial, it was their blossoming romance that had audiences tuning in to witness their jungle flirtation.
Find out who will be next to leave the I'm A Celebrity Jungle on Saturday 7 December at 9.45pm on ITV.