Machete thug posted Facebook selfies and streamed Mayweather/McGregor fight from prison
Martin Grant used Facebook with smuggled phone while serving 11-year sentence.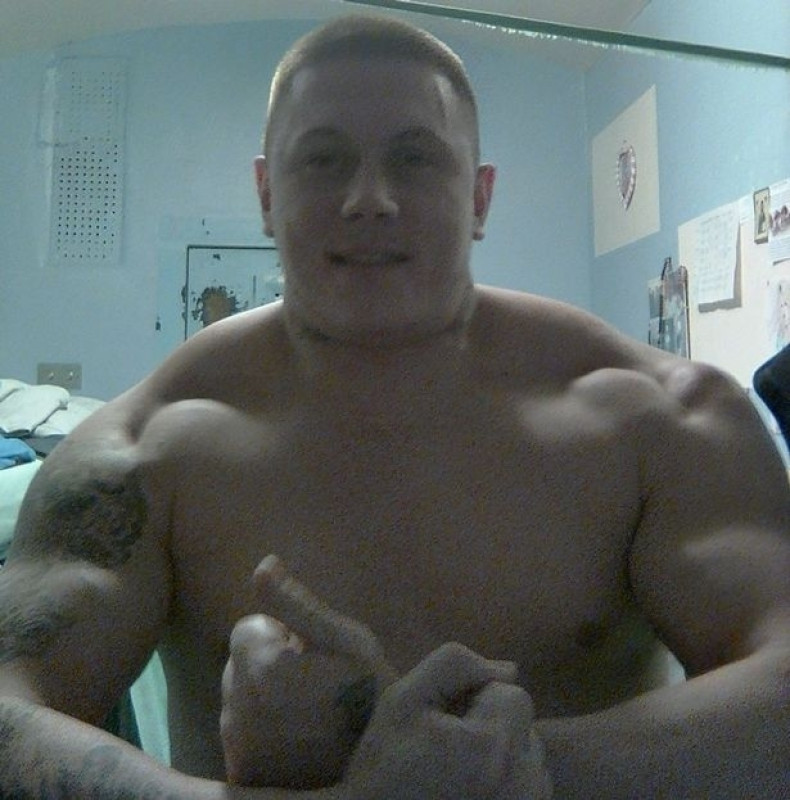 The Facebook profile of a man who attacked his victim with a machete has been removed after he repeatedly uploaded photos and posted updates from behind bars.
Martin Grant, 27, is currently serving 11 years in jail after pleading guilty to grievous bodily harm after he nearly severed the hand of his victim in a morning attack on the streets of Bristol last August.
Despite being jailed in May, Grant was able to access his Facebook account to upload photos of himself and other inmates from inside their cells. He also boasted of being able to watch the recent boxing match between Floyd Mayweather and Connor McGregor.
Grant appears to have been able to access his account and stream live sporting events using a mobile phone illegally smuggled into prison. It is a criminal offence to bring a mobile phone into prison, or transmit sounds or images from within a prison and can carry a maximum penalty of two years in prison.
The Ministry of Justice revealed that in 2016, more than 13,000 phones and 7,000 sim cards were recovered from prisons.
Facebook have now taken down Grant's profile after being alerted to his activity by the Bristol Post.
A Prison Service spokesperson said: "This behaviour is completely unacceptable and we are taking immediate action.
"We are clear that those who break the rules will be punished and can face extra time behind bars."
Grant was jailed for the assault against 36-year-old Neil Winterson on Sturminster Road shortly after 7.20am on 28 August. The attack occurred after the pair fell out while attempting to buy some drugs.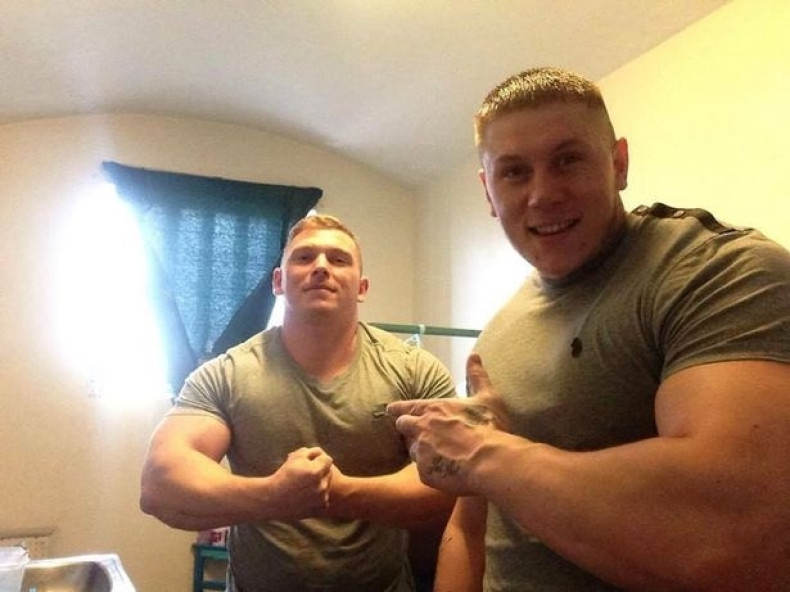 Following his sentence, Avon and Somerset detective chief Lee Booker said: "This was a particularly vicious attack that left the victim with injuries he will have to live with for the rest of his life.
"Grant attacked him repeatedly with a machete in a public place in broad daylight.
"He only stopped when two brave members of the public saw what was happening and intervened. I have no doubt the selfless actions of these two saved the victim's life.
"Although violent crimes of this severity are rare in Bristol, I hope this case illustrates our dedication to bringing those responsible to justice."