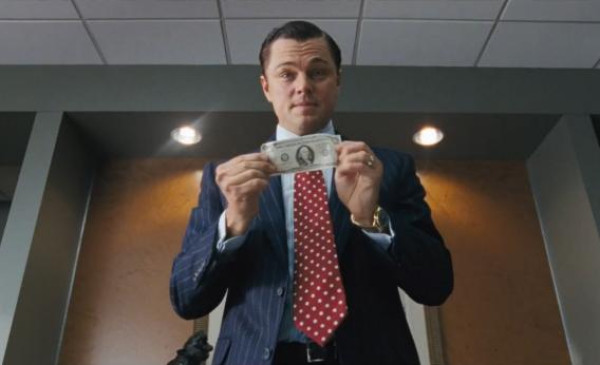 Hundreds of British investors were tricked into buying worthless shares in a £60m scam, a court has heard.
Three businessmen appeared at Southwark Crown Court charged with conspiracy to defraud after allegedly operating a "boiler room" scam from an office in Madrid.
Jeffrey Revell-Reade, 49, allegedly organised the operation, in which salespeople used aggressive techniques to trade worthless shares over the telephone.
The court was told Anthony May, 58, helped run the scam and controlled its proceeds while solicitor John Manning, 65, was allegedly recruited with the purpose of provide a "veneer of respectability".
Prosecutor Stuart Trimmer QC told the court that a team of salesmen would use hard selling techniques to trick British investors into parting with their cash.
Background
In September 2007, the Serious Fraud Office (SFO) launched an investigation into a set of share brokerage companies based in Spain between 2003 and 2007.
Shares were allegedly sold in the companies, which had no actual or significant activity and had a falsely created market value.
It is alleged none of the companies obtained authorisation from the now Financial Services Authority or its Spanish equivalent, the Comision Nacional del Mercado de Valores.