Mafia chief Bernardo 'The Tractor' Provenzano dies, aged 83
Provenzano was arrested in 2006 after four decades on the run.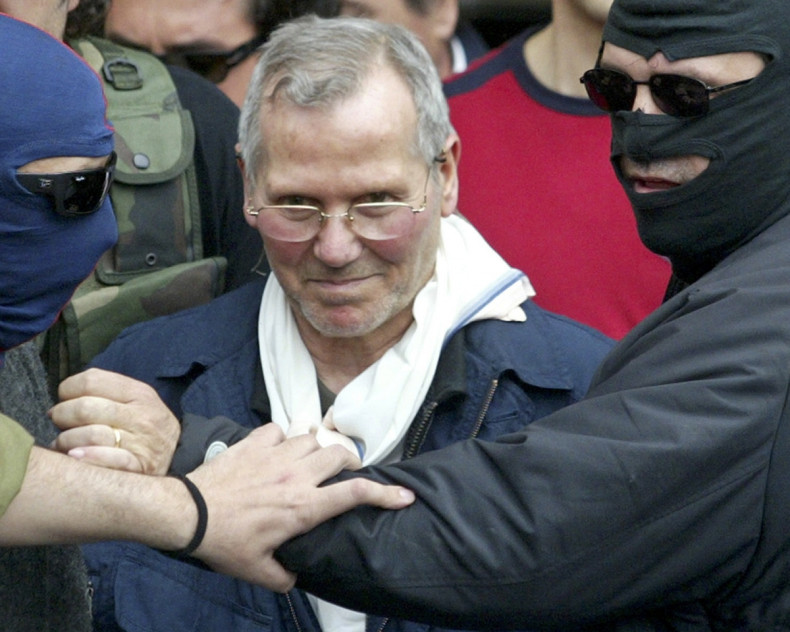 Sicilian Mafia chief Bernardo "The Tractor" Provenzano has died in a prison hospital, aged 83.
Earning his nickname for the way he mowed down his victims, Provenzano was the Cosa Nostra's boss until 2006, when he was arrested after 40 years on the run.
He died at the San Paolo hospital in Milan in northern Italy, where he had received treatment for cancer. He had also suffered serious cognitive impairment and spent the last two years in a hospital prison ward, Italian media reported.
He was born in the Sicilian village of Corleone – a place which became synonymous with the Mafia after featuring in the Godfather novels and movies. After joining the Mafia in his late teens he committed his first murder at 25, when he killed a rival crime gang boss.
He rose through the ranks of the Mafia with his friend, Toto Riina, working under Luciano Leggio. Italian authorities issued an arrest warrant for Provenzano in 1963, after he murdered a member of a rival Mafia faction.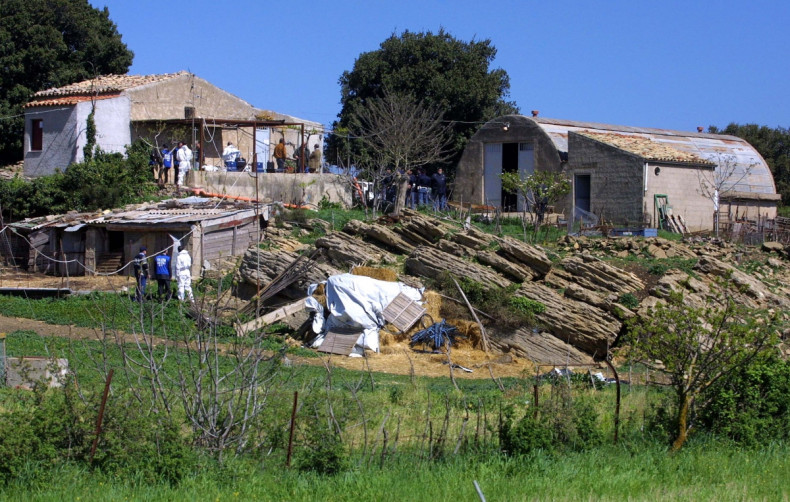 When Leggio was jailed in 1974, Riina became leader, with Provenzano his deputy.
Riina was himself arrested and jailed in 1993, and Provenzano took charge, focusing on regulating disputes between rival Mafia factions, and steering the crime organisation away from the assassination of high-profile figures that led to a Mafia crackdown by Italian authorities.
Provenzano's caution and mastery of the group's finances led to him being given a second nickname: The Accountant.
In order to evade surveillance and capture, Provenzano shunned the use of mobile telephones, instead communicating with associates using small, handwritten notes, and moving between farmhouses every few nights.
However, police tracked Provenzano down to Corleone in 2006, where his wife and children lived.
Among the life terms he was serving were those for the murders of top anti-Mafia judges Giovanni Falcone and Paolo Borsellino in 1992, during the brutal wars between the Mafia and the Italian authorities in the 1980s and early 1990s.