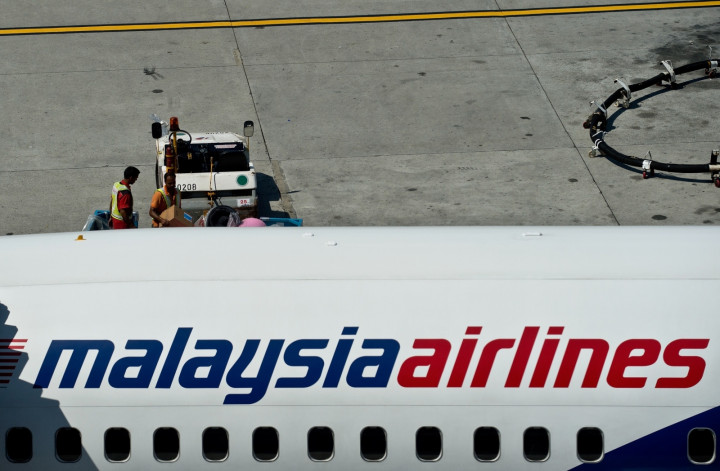 Malaysia Airlines has apologised for tweeting about their special promotional end-of-year deals with the slogan: "Want to go somewhere, but don't know where?"
The airliner said the tweet "was intended to inspire travellers during this holiday period to explore destinations and deals" it was offering.
But many took offensive in light of the still missing MH370 flight, which disappeared without trace on 8 March with 239 people on board.
"Unfortunately, it unintentionally caused offence to some, and we have since removed the tweet," the company said in a statement.
"I genuinely feel sorry for @MAS, an airline I like, but seriously: 'Want to go somewhere but don't know where?'" one user posted.
It is the second time the carrier used inappropriate marketing material. In September it was asking travellers which locations were on their 'bucket list' – the things they want to do before dying – as part of a competition to win free tickets.
It comes as Malaysia Airlines said its third-quarter loss widened 54% in the wake of the MH370 tragedy and MH17 flight that was downed, allegedly by pro-Russian separatists over eastern Ukraine.