Malaysia stands by decision to block access to The Malaysian Insider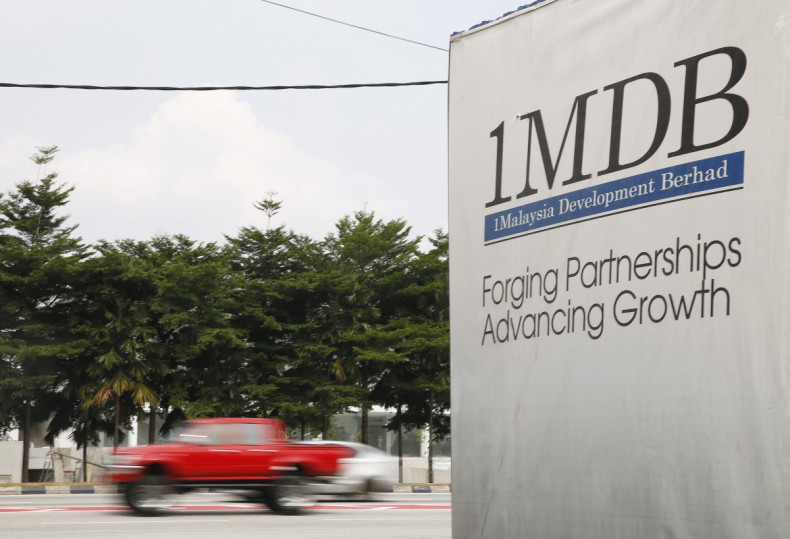 First the US issued a rare rebuke to its ally in Southeast Asia over its crackdown on press freedom. And in another surprising move, Malaysia responded by vigorously defending its decision to block access to news portal The Malaysian Insider.
In a statement, the Ministry of Foreign Affairs said that while Malaysia "upholds freedom of speech and the right to information, such freedom and right must be exercised responsibly and with accountability." It continued: "The Government of Malaysia has a responsibility to maintain peace, stability and harmony in the country and to safeguard the multiracial and multicultural values, norms and practices in Malaysia."
The US State Department had taken the Malaysian government to task over press freedom, criticising its recent actions in clamping access to domestic and international reporting on Malaysian current affairs. It even hinted that it could affect prospects for bilateral cooperation.
But that has not in the least unsettled Malaysia. It suggested that perhaps the US needed to have a better understanding of the domestic issues in the country. In its statement, the ministry said that it believes that bilateral ties with the US "could be further strengthened to greater heights through closer cooperation and better understanding of the domestic issues in Malaysia."
The Ministry said that the move to block internet access to The Malaysia Insider was done after "careful and due consideration" on the impact the ban would have on the freedom of speech and the press in the country.
Malaysia has not only blocked The Malaysian Insider. It has also previously blocked access to websites The Sarawak Report, Asia Sentinel and Medium after they were alleged to have posted or hosted articles containing controversial claims against Prime Minister Najib Razak, according to Channel News Asia.
In July last year, the government suspended for three months The Edge publication for its coverage of state fund 1Malaysia Development Berhad or 1MDB, claiming that it threatened public order and national security.
British-based portal, the Sarawak Report also saw its access blocked because it "violated internet laws." The website, run by Clare Rewcastle-Brown, former BBC journalist and sister-in-law to ex-prime minister Gordon Brown, had published reports and documents alleging graft and mismanagement at 1MDB.