Malaysian police have released pictures and further details of the two women suspected of assassinating Kim Jong-nam, the half-brother of North Korean dictator Kim Jong-un.
Siti Aisyah, 25 and Doan Thi Huong, 28, were arrested earlier this week.
Aisyah, from Indonesia, was described as a "spa masseuse" by police at a press conference in Kuala Lumpur on 19 February, while Vietnamese Huong's profession was given as "entertainment outlet employee".
Aisyah entered Malaysia on 2 February and Huong on 4 February, according to Royal Malaysian Police deputy inspector-general Noor Rashid Ibrahim.
Mugshots of the pair in police custody are the first quality close-up pictures of the suspects' faces to have emerged.
CCTV pictures of Huong walking through the crowds in a T-shirt reading "LOL" went viral on Wednesday (15 February).
It is alleged that Aisyah distracted Kim while Huong grabbed him in a chokehold and covered his face with a poison drenched cloth at Kuala Lumpur International Airport on 13 February.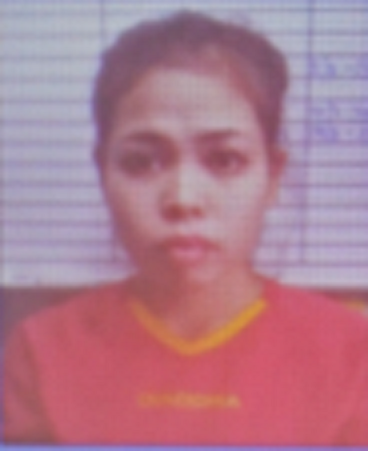 Rashid Ibrahim told the press conference that his force was looking for four more suspects in relation to the assassination.
All of them are believed to be North Koreans and all are believed to have successfully left Malaysia following the assassination.
He added: "We are cooperating with Interpol and other relevant bodies in the region."
Kim was the eldest son of late former leader Kim Jong-il but was disowned after he was arrested in 2001 at Tokyo's Narita International Airport for travelling on a forged passport. He was said to have been attempting to visit Tokyo Disneyland.
Kim was reported to have spent several years living in Macau, a gambling hotspot, where he was frequently spotted "dining and drinking in restaurants and gambling on slot machines", the South China Morning Post wrote in 2007.
The one-time heir apparent once told a Japanese newspaper he was in favour of reform in North Korea and opposed his family's dictatorship and power transfers.
Meanwhile, South Korean officials have said that the findings of the Malaysian investigation so far seem to lay the blame for Kim's death firmly at the door of its neighbour.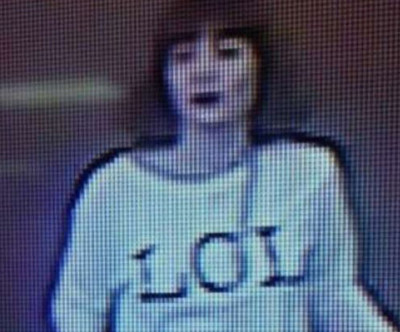 Unification ministry spokesman Jeong Joon-Hee said: "Based on various factors, our government is certain that the dead man is Kim Jong-nam, and considering that the five suspects are North Korean nationals, we view that the North Korean government is behind the incident.
"As North Korea has been committing inhumane crimes and acts of terror, we are keeping a close eye on the latest incident with grave concern," according to thestar.com.my.