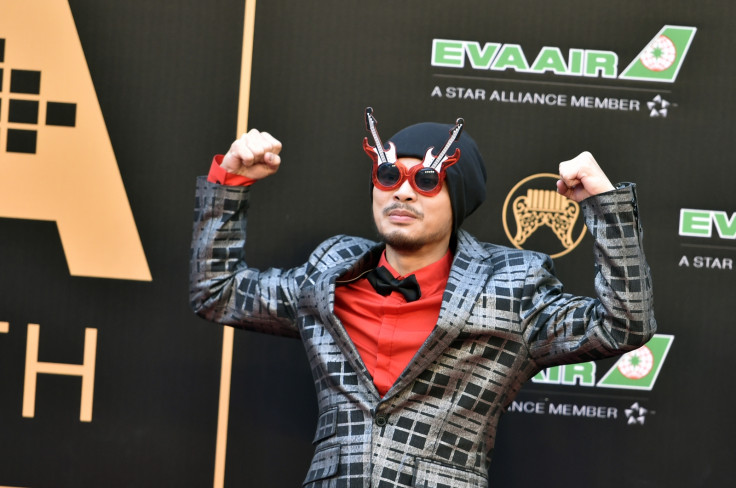 Police in Malaysia arrested the pop star Namewee on Sunday 21 August over complaints the singer insulted Islam in his most recent song / video Oh My God.
Namewee who is famous in Malaysia for his foul-mouthed lyrics has defended Oh My God claiming the song was meant to promote religious harmony, the BBC says. However, criticisms were made against him after he appeared in front of various religious sites across Malaysia in his new music video.
In the footage, Namewee appears alongside three back-up singers, dancing in front of Buddhist and Taoist temples, inside a church and later outside a mosque. In a later version of the video – uploaded to YouTube on Saturday (20 August) – the sequence in front of the mosque was removed. The star was subsequently arrested at Kuala Lumpur International Airport on the afternoon of Sunday 21 August.
Police say that the Malaysian Chinese star is being held while they examine the Oh My God video. They made the move after receiving complaints from several NGOs but the groups have not been named.
The controversial Namewee has not shied away from addressing taboo subjects in his native Malaysia. In one notorious incident, he parodied the national anthem in Negaraku, a controversial song describing exactly what he thinks of the state of the country and government. This was a stunt which nearly put him in jail.
Popular in Taiwan, China and Malaysia, Namewee shot to fame for singing and rapping in Mandarin – the most widely spoken of Chinese dialects – with an irreverent style. He has uploaded a video on to YouTube defending Oh My God.