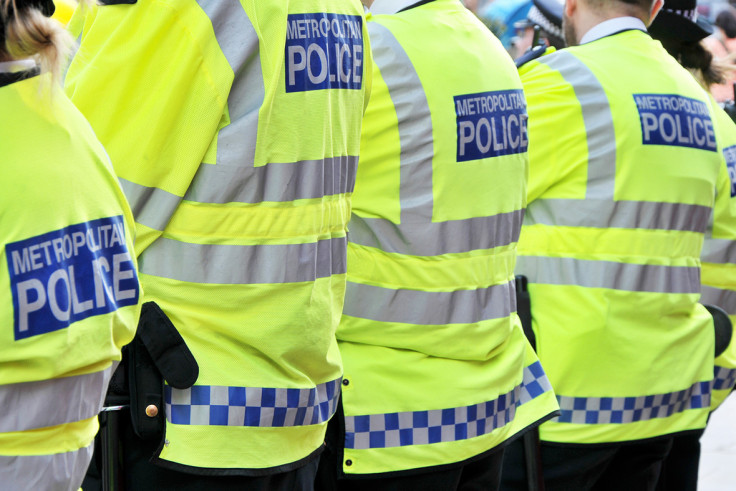 A man was handed an order preventing him from ever entering Merseyside along with a nine-and-a-half year sentence for sexual attacks on three woman on Boxing Day 2016.
Nuradine Jafar, 26, was given the sentence for one attempted rape, one sexual assault and one assault with intent to commit a sexual assault, Merseyside Police said.
On 26 December 2016, authorities said that Jafar was reported to them around 7am after sexually assaulting one woman and physically assaulting another in Sefton Park Road.
Another woman later said she had been sexually assaulted by Jafar on another road earlier that morning.
Jafar was given a sexual harm prevention order which bans him from entering Merseyside ever again and was made to sign the sex offenders' register, as well as a register stopping him from ever working with children.
According to the Liverpool Echo, Liverpool Crown Court heard that Jafar was intoxicated at the time and confronted by two workmen when they witnessed the assaults. One of the woman said that as he attempted to rape her, he screamed "I want sex" at her.
"We are pleased that this predatory offender has been removed from the streets," detective chief Inspector Dave Rooney said. Jafar attacked his victims at random on Boxing Day morning and the experience left them extremely distressed. I hope the sentence will go some way to giving the victims a sense of closure and allow them to move forward with their lives.
"Hopefully their bravery will encourage other victims to come forward and have the confidence in us to do the right thing and help them throughout the process.
"I can assure anyone who has suffered a sexual offence that if you too can find the courage to come forward and speak to us, we will deal with you sensitively and make sure that reports are properly and thoroughly investigated."