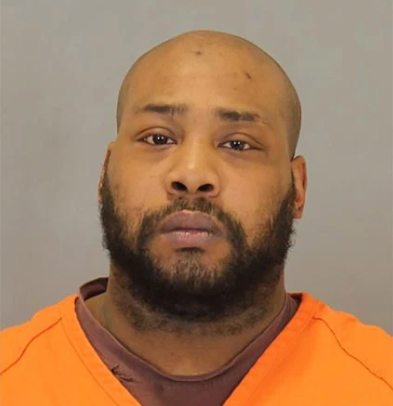 A Nebraska man charged with sexually assaulting a 13-year-old said that the minor had "made a move" on him during an interview with police, local media reported.
Online jail records showed that 33-year-old Tyron S. Stapleton was charged with first degree sexual assault of a child aged between 12 - 15.
Court documents seen by the Omaha World Herald alleged that the girl had told a child abuse project in the state that Stapleton had forced her into sexual intercourse while living with the family.
In the documents, the victim alleges that she told Stapleton to stop numerous times, to which he replied "it's OK" and covered her mouth.
According to the report, the documents say Stapleton told police there was "more to the story" and said he remembers staying at the house for two months.
"If I was to come tell you that somebody made a move on me, who's going to believe me?" Stapleton reportedly told officers, "The girl would follow me and follow me and follow me around."
Online records suggested that Stapleton's bond had been set at $27,000, while the World Herald reported the amount to be $24,000. Stapleton will need to pay 10% of the total amount to be released from jail.
If convicted, Stapleton could face 20 years in prison.